Just eight months after announcing its plans to move into Hong Kong and Singapore, Chinese peer-to-peer lending platform Lufax is set to make its way to Singapore. It is now prepping to launch its new platform called Lu International.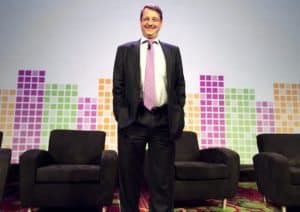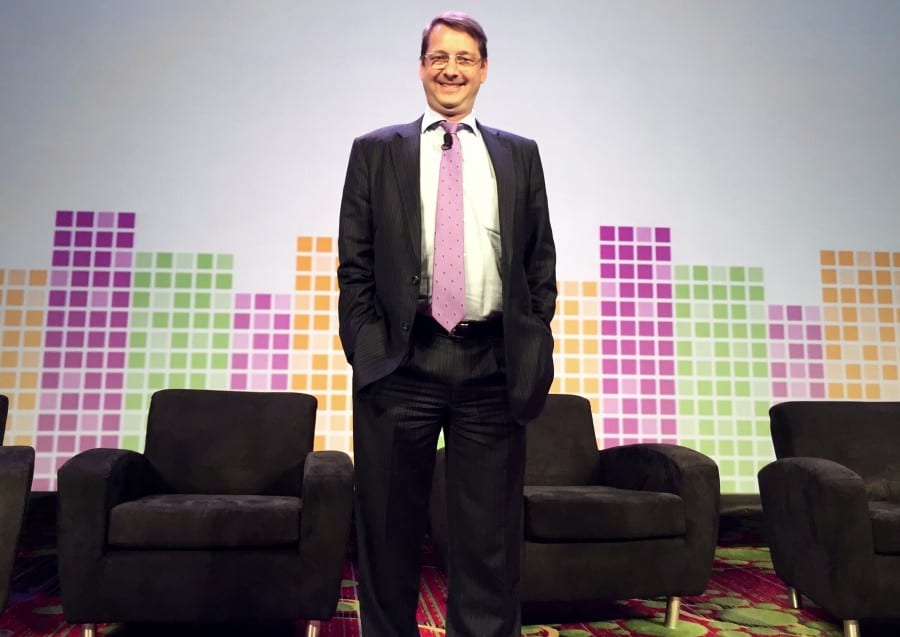 As previously reported, Lufax Chairman and CEO, Gregory Gibb, reportedly stated:
"We've been looking for overseas partnerships for about a year and talking to all kinds of different platform providers, product provides, and people who would partner with us on the front office as well as mid-and back office."
According to Reuters, Gibb revealed that Singapore was easy to communicate with as the Monetary Authority of Singapore acts as a single regulator. He also shared the Lu International platform will have three to four products initially, which would include simple exchange traded funds and equity products. Lufax plans to target middle-class retail customers. Gibb predicted an average investment of $50,000 to $100,000 through Lu International:
"I would imagine the reach, on the customer side, initially will certainly be Asia. It will start with overseas Chinese and it will extend into the bigger Asian markets."
Gibb then added:
"Learning from Lufax's FinTech experience, Lu International will help investors create value through its premium online wealth management services. Being always open, innovative and responsive, Lu Holdings will share China's FinTech experience with the world."
Lu International's platform is set to go live during the third quarter of 2017.