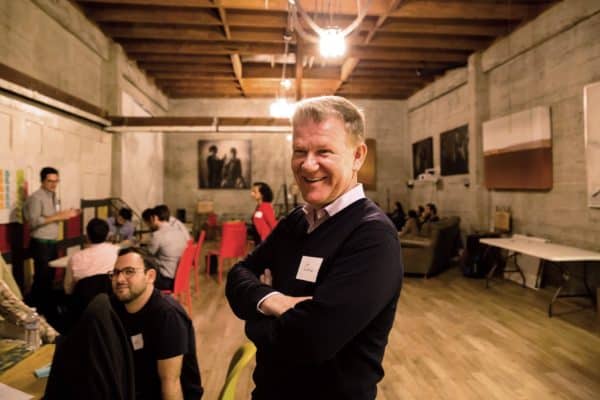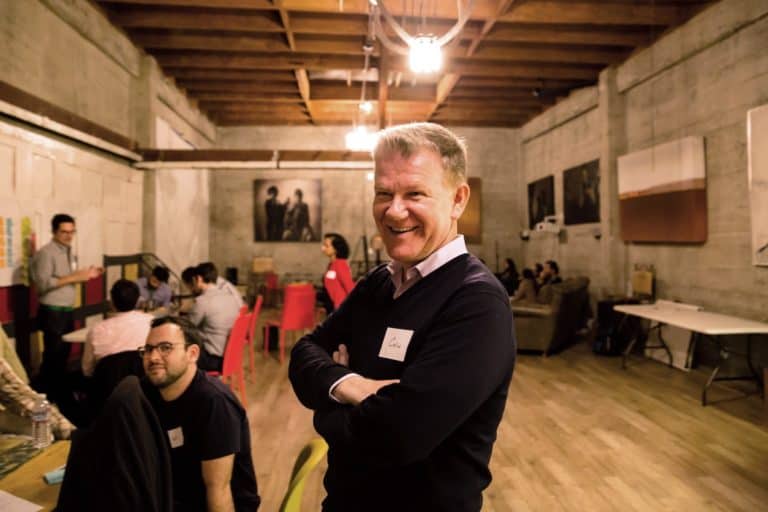 Varo Money has applied for a national bank charter from the Office of the Comptroller of the Currency (OCC) and with the Federal Deposit Insurance Corporation (FDIC) for federal deposit insurance. This is the next step in creating a digital only challenger bank (Varo Bank) that stands on its own two feet. Applying for a national charter is not a common occurrence as traditional banks have been consolidating in recent years with very few new banks attempting to launch.
David Coulter, former Vice Chairman JP Morgan Chase and former CEO and Chairman of Bank of America Corporation, commented that  acquiring a national bank charter and FDIC approval is difficult and it takes time, but Varo is poised for success and backed by leading investors with a financial commitment to creating the bank of the future.
Previously, Varo Money has been offering banking services by piggy-backing on The Bancorp, Inc. (NASDAQ: TBBK) but now, it appears, the training wheels are coming off and Varo is ready to go coast to coast with the future of personal banking.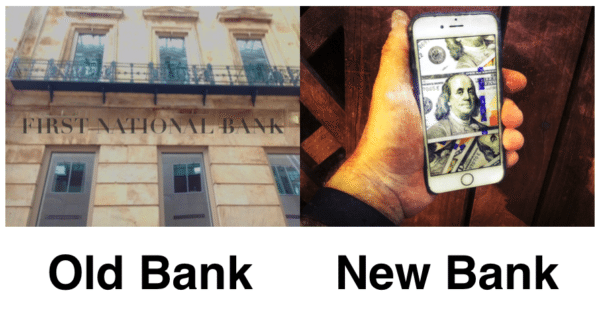 Varo is eliminating friction surrounding traditional financial services.  Varo's digital model helps eliminate the unfriendly fees that big banks often charge. IE overdraft fees, minimum balance fees and foreign transaction fees. Varo does not charge ATM fees at a network of over 55,000 Allpoint ATMs worldwide.
Varo Money hit the Fintech scene last year when it raised $27 million Series A round led by Warburg Pincus, a private equity group with $40+ billion under management. Founded by finance veterans, CEO and co-founder Colin Walsh said at the time of the funding that the US banking market was undergoing a huge transformation. And he is right. The young and well educated really don't want to have to drive to a bank and queue up to chat with a teller. It is far easier to open an App on their iPhone and complete their banking without the hassle of waiting in line.
"We founded Varo because we believe many people could benefit from an easier, more affordable way to manage their money and reach their financial goals with just a few taps on their mobile phone," explained Walsh. "To do this, we got customers involved in an iterative process from the beginning. We wanted to offer more than just checking, savings and lending products—we wanted to help our customers solve financial problems, fix the fundamentals, and guide them toward a better financial future. As a national bank, Varo will be able to help Americans nationwide."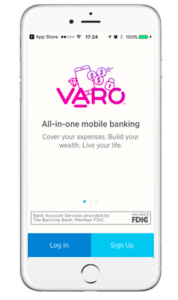 Last month, Varo Money launched an App in the Apple App Store. The App allows customers to manage cash-flow, track spending and see all their accounts, while also handling everyday banking. Varo is also working on some "proactive services" designed to help solve consumer cash management needs.
On the eve of their announcement regarding the banking charter application, Crowdfund Insider spoke to Walsh learn more about his vision and Varo Bank's prospects for the near future.
Asked why Varo decided to pursue a national banking charter, Walsh explained;
"If you go back to when we did the funding with Warburg, we were pretty clear we had to become a bank. Do it and do it well. We do our deposit banking thought Bancorp now but it will be much simpler to do it on a national basis. On the lending side we are only able to do it on a state by state basis."
Walsh said they are looking to provide a seamless set of products on a national basis with the highest level of trust and security.
Can traditional banks compete against a full stack digital only challenger bank? Driven by legacy costs and quarterly earnings reports, traditional banks have a lot of weight to carry around in contrast to far more agile App based services;
"I spent many years inside that [traditional banking] system. You are preaching to the choir here. The big banks are not innovating around customer problems. They are trapped in product silos. Specifically big banks. We are solving problems. Not pushing products. My measurement of success is to push out consumer expectations."
[clickToTweet tweet="Can traditional banks compete against a full stack digital only challenger bank? #Fintech" quote="Can traditional banks compete against a full stack digital only challenger bank? #Fintech"]
Walsh is not a bank hater at all. Having spent the bulk of his career working for global operators such as American Express and Lloyds, he knows the system all too well. He said he has a certain "sadness" for big banks.
"There are so many structural barriers to driving innovation [within traditional banks]. We can create a better environment," said Walsh.
Varo did a beta test this past spring and they "maxed out" the opening. Walsh says they are getting a huge response with hundreds of applications each day. Varo Bank will compete on each and every banking feature.
Varo is starting on the iPhone but that is just a start. Think Alexa, GoogleNow and Siri. Walsh envisions a banker in your pocket or your car.
"The real innovation for us is taking the traditional banking product and integrating it with a set of tools on the smartphone. We have a big roadmap ahead of us. Analytics. Alerts. Bring it all into your hand and your pocket. We have done a lot of research in the last 18 months. Millennials are hands off. They hate spread sheets. They check their bank balance a couple of times a week but they fall into cash traps. Overdrafts. Late fees. It is expensive and it is stressful."
Varo Bank will help users eliminate these pitfalls;
"In a year or two, when all of our tools are working well. People will say why would I bank with so and so?"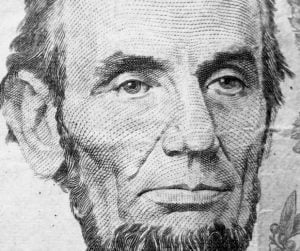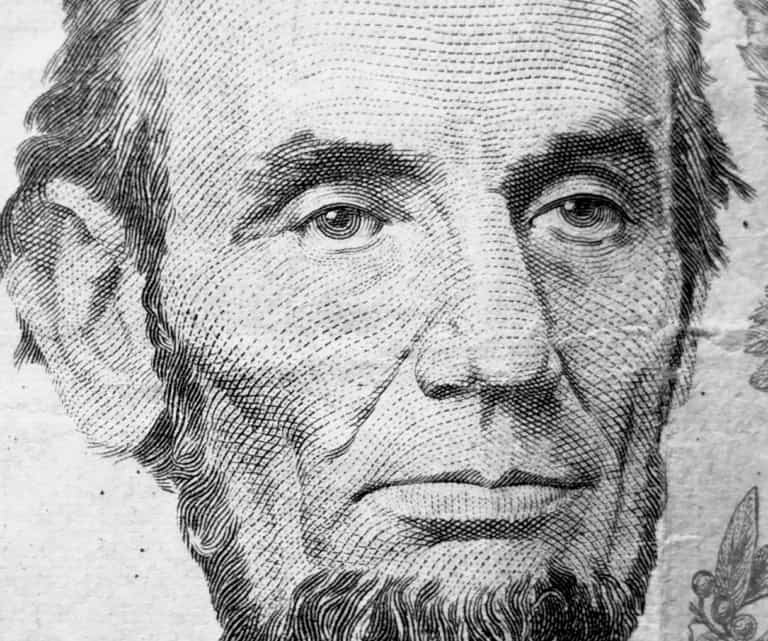 We asked Walsh about the current discourse on the OCC Fintech Charter and his opinion on the debate. Walsh said he believes the OCC wants to support innovation in financial services. But it is hard. Varo, is not applying for one of the Fintech Charters as they are pursuing the traditional approval process.
Commenting on SoFi's push to gain a national bank charter with an ILC license, Walsh said he knew the SoFi guys well but they have focused on a narrow customer segment; a higher end client with a high FICO score. Varo Bank was created to develop a solution that was more affordable and easier to use. A digital bank that is an indispensable financial service that manages cashflow, provides alerts and educates the user. Varo Bank wants to provide services to the masses that were previously reserved for the wealthy few.
"We want to automate savings and goals so they can actually get ahead. Varo will be the banker in your product. We hope to be able to help people who have issues with credit to move up the financial ladder. Our position is about helping people to get ahead."
Walsh said there will always be skeptics and resistance to change but his team is amazing. Varo Bank is bringing in the best and brightest from consumer tech and "old world bankers" to solve pressing financial problems for users. Walsh has hired people who have driven innovation in the past having worked at top names like Apple, Morgan Stanley, Facebook and Instagram. Their CTO came over from online lender LendingClub.
Walsh has a global resume and his experience foreshadows global aspirations at some point in the not too distant future. But for now, Varo is focusing on the bank licensing process. He says the conversation with regulators, both the OCC and FDIC, have been very positive.
"We hope to have approval before the end of the year. This will take some time. We will raise more money and a lot of investors have already expressed interest. In 18 to 24 months we expect to be fully up and running as a complete bank."
Sponsored Links by DQ Promote