Startupbootcamp FinTech Singapore, a global accelerator that is focused on innovation in financial services, announced on Tuesday its 2017 cohort of startups have secured more than 70 pilots, clients, and key partnerships, with hundreds more in the pipeline. This announcement comes just on the bank of the organization's Demo Tour, which took place over the past two weeks and hosting four events across Asia in Singapore, Chengdu, Hong Kong and Tokyo.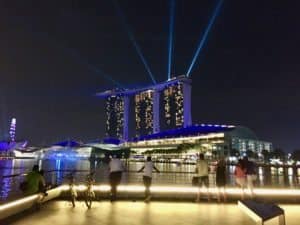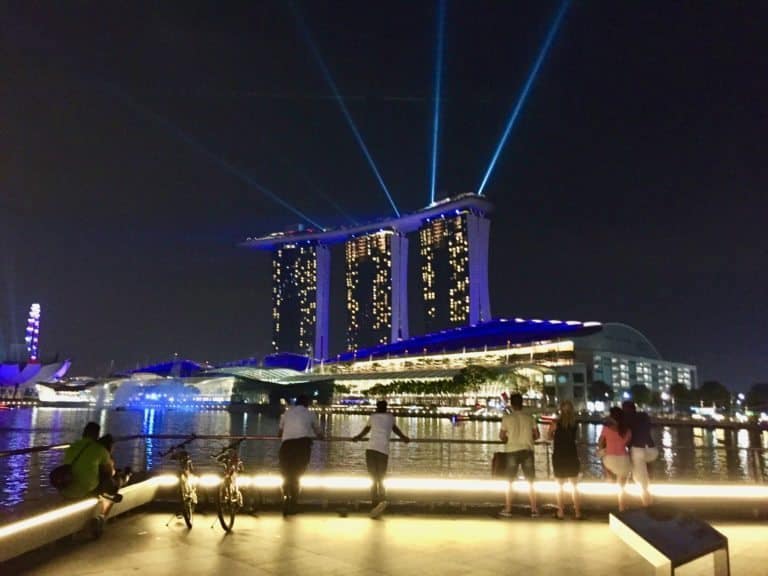 According to Startupbootcamp Fintech Singapore, during the demo tour attendees heard pitches from the top 11 FinTech teams selected out of more than 500 applications across Asia-Pacific earlier this year.  Notable partnerships include:
Morakot: A specialized software development start-up focusing on financial software, among its 25 clients, has already partnered with two NGOs: Sloek Meas Khmer and CVCD (Cambodian Volunteer for Community Development);
Jumper.ai: Has closed more than 10 partners, with the likes of UniQlo, Unilever, and Volvo transacting everything from test drives to payments through their automated one stop social platform;
Vesl: After coming to the program with just an idea, will be launching their pilot with a leading alternative trade financier, an insurer, and an agricultural trading house, later this month;
Scalend: Has closed 7 clients from leading banks and financial institutions across the world.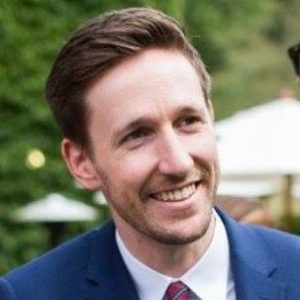 The organization also revealed that numerous future partnerships are in talks between Startupbootcamp FinTech Singapore's corporate partners and the 2017 cohort. Samuel Hall, Program Director, Startupbootcamp FinTech Singapore stated:
"Our 2017 cohort is a great representation of FinTech across Asia. Whilst they come from countries as diverse as India, Cambodia and South Korea, all the companies are linked not just by their desire to grow across the region, but by their readiness to do so. The tour was an adventure for all of us, but its objective and necessity is clear: the startups' products and platforms are built; their value is apparent; what these companies need to do now is sell, collaborate and fundraise. The 4-stop Demo Tour gave them the best chance to maximise their businesses."
Startupbootcamp FinTech noted other achievements:
AIM announced that after opening their beta near the beginning of the program for just 100 users, they have accumulated more than USD$1 Million AUM;
With 27,000 monthly active users, CherryPay, a P2P remittance platform, has transacted more than US$10 Million in cross border payments between China and Taiwan;
Smartfolios, after closing Marvelstone as a client in mid-2017, is in the final stages of discussions with some of the leading Asian and European Banks.
The 11 teams that showcased throughout the Demo Tour were:
AIM (South Korea): Automated Investment Service, a mobile first advisor with a top-notch investment algorithm that is built to scale across borders.
CherryPay (Taiwan): An International P2P money transfer matching platform at your fingertips – Convenient and within the hour.
Fugle (Taiwan): The tailor-made intelligent brokerage solution to serve and engage retail investors.
Jumper.ai (India): Enabling businesses to auto-engage and create instant checkout experiences on social media.
Morakot (Cambodia): Simple and Reliable core-banking system for Microfinance Institutions and Banks.
Scalend (India): AI-enabled Data Discovery and Insights Platform for Financial Services Companies.
Smallticket (South Korea): Online social insurance broker rewarding micro-segment groups.
Smartfolios (Singapore): Digital advisory and investment solutions for financial institutions.
SmartTrade (Japan): Kicking off a new era of AI-Quant Trading through disruptive innovation on our open platform.
Tixguru (Taiwan): Bringing the best trading experience to you by offering quant platform & AI robot advisor.
Vesl (Philippines): Bite-sized insurance for trade and finance.
Sponsored Links by DQ Promote