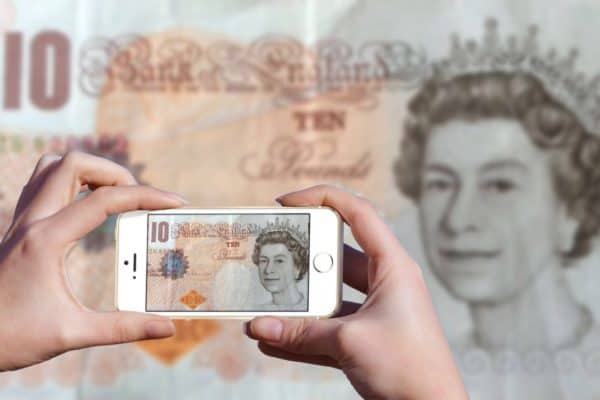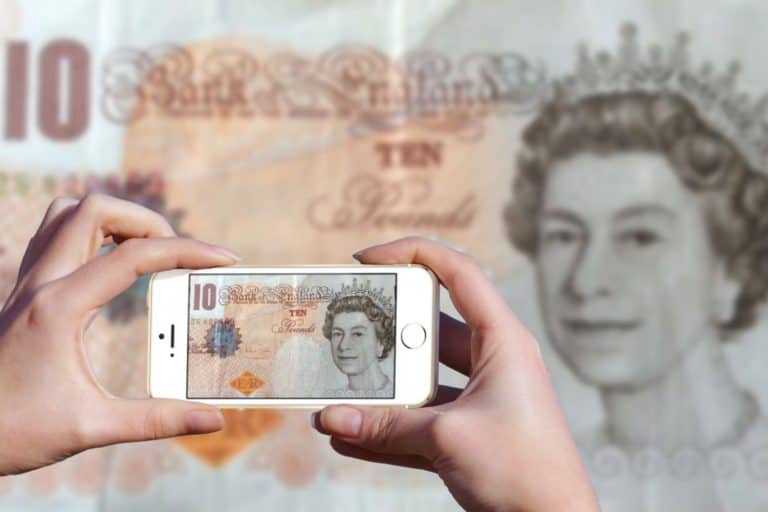 ​The Bank of England has announced that non-bank payment service providers (PSP) are now eligible to apply for a settlement account in the Bank's RTGS or Real Time Gross Settlement system.
For Fintech firms, holding their own settlement account at the Bank enables direct access to the UK's sterling payment systems that settle in sterling central bank money, including Faster Payments, Bacs, CHAPS, LINK, Visa, and, once live, the new digital cheque imaging system. These changes will enable non-bank PSPs to compete on a more level playing field with banks. PSPs will now be able to offer a wider range of payment services and dependency on traditional banks will be reduced.  This will increase competition and innovation in the provision of payments services.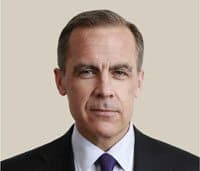 The Governor of the Bank of England Mark Carney commented on the change;
"I am delighted that the Bank of England, the FCA and HM Treasury are working together to stimulate competition and innovation in payment services by widening access to the UK's payment systems to non-bank payment service providers. In parallel this should support financial stability through greater diversity and risk-reducing payment technologies."
Publishing a revised  Settlement Account Policy that includes non-bank PSPs delivers on a commitment made by the Governor of the Bank of England in summer 2016.  This policy change is to ensure that the UK's payments infrastructure keeps pace with the changing structure of the financial system.  This is part of a broader strategy designed to deliver a stronger, more resilient, flexible and innovative sterling settlement system for the United Kingdom in the years ahead.
The Bank of England said that in the longer term, the innovation which stems from this expanded access should promote financial stability by:
Creating more diverse payment arrangements with fewer single points of failure;
Identifying and developing new risk-reducing technologies; and
Expanding the range of transactions that can take place electronically and be settled in central bank money.
Additionally, the Bank has been working over the past year with the FCA, HM Treasury, HM Revenue & Customs, the Payment Systems Regulator (PSR) and the payment system operators to develop a comprehensive risk management framework to ensure the continued resilience of the Bank's RTGS service.

Before non-bank PSPs can open a settlement account, they will need to demonstrate compliance with this risk management framework.

The Bank said a number of legislative changes also need to complete their passage through Parliament. As a consequence, the Bank's expectation is that the first non-bank PSPs will join RTGS during 2018.

The Bank has also published a guide providing more detail on the requirements and application process.

Sponsored Links by DQ Promote