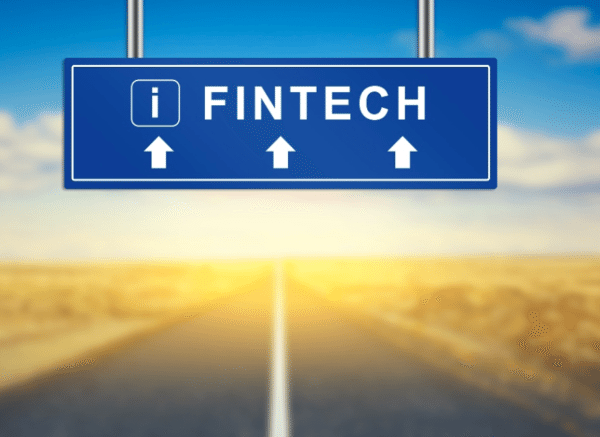 The Acting Comptroller of the Office of the Comptroller of the Currency, Keith Noreika, answered a pressing question today in a speech delivered at the Exchequer Club in Washington, DC. Noreika asked the question of himself that everyone in finance had been wondering;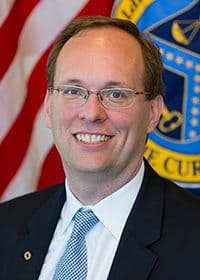 "What are your thoughts on granting national bank charters to financial technology companies?"
Noreika was of course addressing the hot topic of the OCC Fintech Charter. The much debated and discussed vehicle to provide a path for innovative financial services to skip the state queue and receive federal approval to operate across the country.
It was a bit humorous in delivery as Noreika pointed out that the New York Department of Financial Services (NYDFS) filed a lawsuit naming Noreika his first week on the job. In the legal filing, NYDFS called the OCC Fintech Charter;
 "…lawless, ill-conceived and destabilizing of financial markets … [impacting laws] that are best regulated by the state … The OCC's reckless folly should be stopped…"
Hyperbole aside, the States, as we all know, do not want to be circumvented in the regulatory process – even if it is to the benefit of consumers and the country.
Being cautious in his response, Noreika shared his views on the "idea" of granting a Fintech charter.
Noreika stated;
"Quite simply, I think it is a good idea that deserves the thorough analysis and the careful consideration we are giving it. The OCC after all was created to administer a system of federal banks and that authority clearly includes granting charters to companies engaged in the business of banking. Over the decades, the business of banking has evolved, just as companies have adapted and changed. We should be careful to avoid defining banking too narrowly or in a stagnant way that prevents the system from evolving or taking proper and responsible advantage of advances in technology and commerce."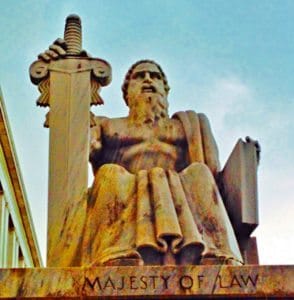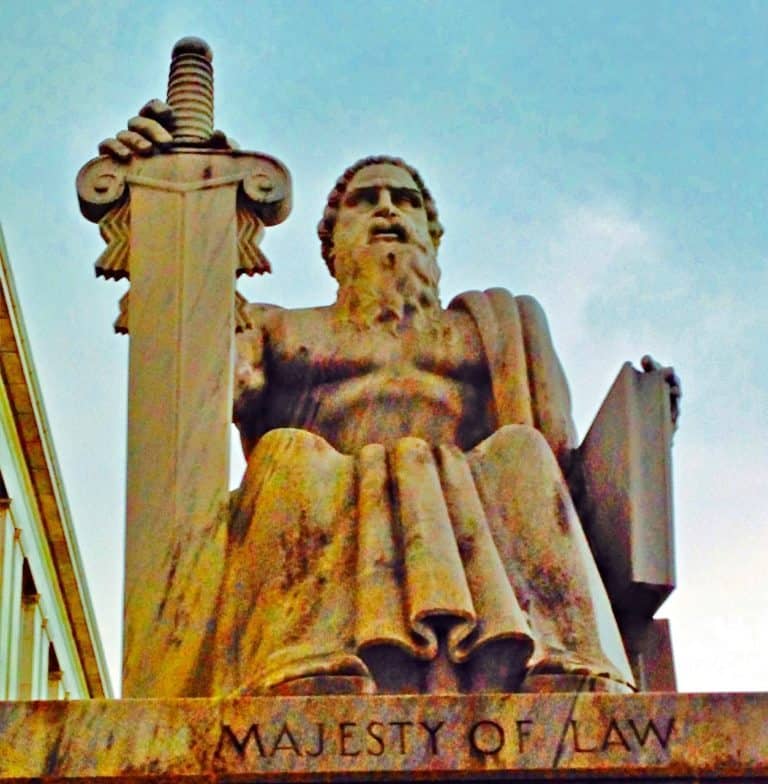 Noreika believes the definition of banking has evolved over time. There must be a path for "new ways of conducting the very old business of banking," said the Comptroller.
Noreika stated the obvious. Providing a method for Fintech firms to operate at a national level is simply pro-growth. Balancing his response, Noreika said national Fintech Charters should be one choice. The option to go the state approval path is another along with the regulatory arbitrage many Fintech's have been using by partnering with existing banks.
"I also believe that if you provide banking products and services, acting like a bank, you ought to be regulated and supervised like a bank," added Noreika. "It is only fair, but today, that is not happening. Hundreds of Fintechs presently compete against banks without the rigorous oversight and requirements facing national banks and federal savings associations. People who think that granting national bank charters to Fintechs creates a disadvantage for banks have it backwards. The status quo disadvantages banks in many ways. While charters would provide great value to the companies that receive them, the supervision that accompanies becoming a national bank would help level the playing field in meaningful ways."
Of course, any Fintech firm that applied for a Fintech Charter would have to meet the rigorous standards of operation – just like old banks.
Companies that offer banking products and services should be allowed to apply for national bank charters, via @USOCC #fintech

— OCC (@USOCC) July 19, 2017
As to whether, or not, the OCC maintains the statutory authority to grant such a Fintech Charter. Noreika simply said yes. He did not want to spoil any forthcoming litigation filings.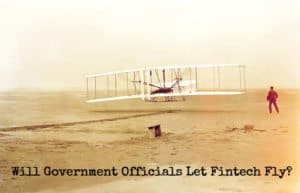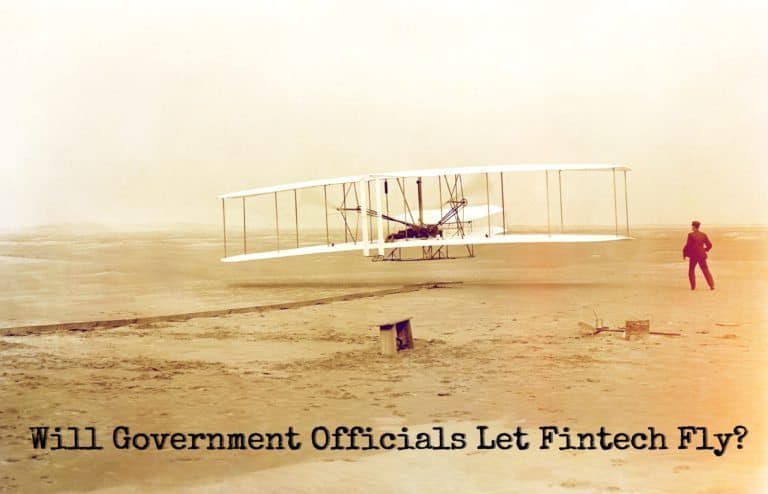 Chartering new entities that potentially provide better and less expensive financial services should be something we all support unanimously. Right? Adding competition would "enhance the federal banking system, increase choice, promote economic growth, and improve services to consumers, businesses and communities."

So where is the argument? What is the point of debate?

While members of both the House and the Senate have criticized the rogue regulatory activities of the OCC and the states and other banking groups have assailed the Comptroller, the fact of the matter is that Fintech firms must have a regulatory path to a national charter. In this, the OCC is clearly correct.

In defending his predecessor, Thomas Curry, Noreika uncovers the true challenge he must address. Traditional banks don't want competition from agile Fintech firms and the states don't want to be usurped in their regulatory fiefdoms. Benefits to consumers and businesses be damned.

So can the federal government get this one right? Don't hold your breath.

The text of the speech is embedded below.

[scribd id=354195528 key=key-BlB2haoejbIYc1wDfwPi mode=scroll]

Sponsored Links by DQ Promote