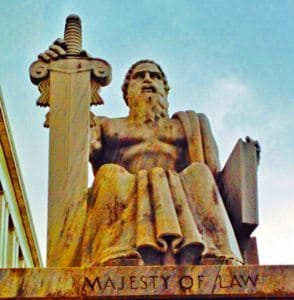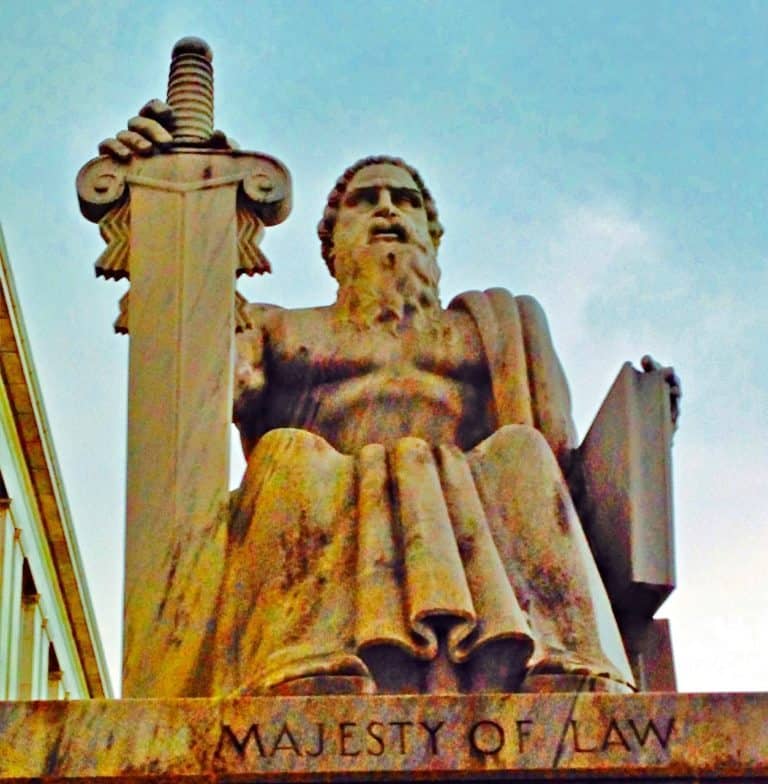 The New York Department of Financial Services has filed a lawsuit in US District Court in Manhattan against the Office of the Comptroller of the Currency (OCC). The action was taken to challenge the OCC's initiative to issue national Fintech Charters.
Reuters reported the NYDFS legal complaint labeled the Fintech Charter "lawless, ill-conceived and destabilizing of financial markets … [impacting laws] that are best regulated by the state … The OCC's reckless folly should be stopped,"
The OCC, under the guidance of former Comptroller Thomas Curry, announced the creation of a Fintech Charter in 2016. The proposition received a decidedly mixed response.
Curry reaffirmed his determination to issue Fintech Charters in a speech delivered at industry conference LendIt in March. But his attempt to accommodate the changing face of finance hit an increasing tide of opposition.
In January 2017, two Democrat Senators released a letter condemning the OCC Fintech Charter stating that "offering a new charter to non-bank companies seems at odds with the goals of financial stability,"
In March, House Republicans criticized the Fintech Charter being rushed and not allowing stakeholders the opportunity to provide feedback. The document commended Curry on his efforts recognizing the changing needs of consumers and financial innovation.
In April, the Conference of State Bank Supervisors (CSBS) filed their own lawsuit in the US district court of Columbia, alleging that the OCC was over-reaching its authority in granting charter status to non-banks. NYFS Superintendent Maria T. Vullo issued a statement at the time this lawsuit was announced;
"The proposal threatens to create an entirely new federal regulatory regime, threatening state sovereignty and strong state consumer protection laws, including New York's usury laws and prohibitions on payday lending."
So the latest attack on the Fintech Charter is just part of broader assassination attempt to kill off something that has the potential to benefit all Americans.
Many industry participants see the OCC Fintech Charter as a first step and not a final solution to address the challenges intrinsic to a regulatory environment that may only be described as Byzantine.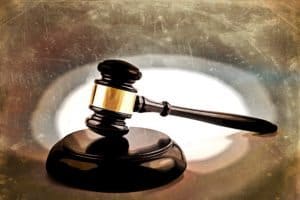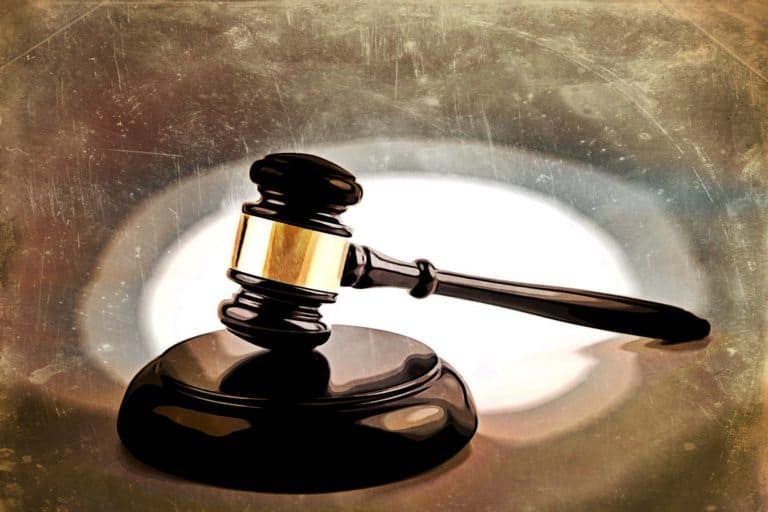 The regulatory morass of multiple Federal agencies that oversee financial services is complicated by 50 state agencies that also have authority over these firms. The crushing weight of excessive regulation is the quickest way to crush innovation and competition – the bedrock of the economy. Streamlining the regulatory approval process for Fintech services  that stand to provide better and less expensive services to both businesses and consumers simply makes sense. But don't expect a national Fintech Charter anytime soon.

Sponsored Links by DQ Promote