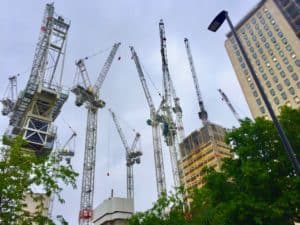 LendInvest, a UK based online property finance marketplace, has recently announced the launch of a new Retail Bond, with a fixed interest rate of 5.25% due in 2022. LendInvest will continue to provide three other investment channels including their online investment marketplace for individuals to invest in prefunded loans as well as LendInvest Capital Funds.
LendInvest aims to create a cleaner, quicker and more flexible borrower experience for professional property investors and developers. LendInvest believes it is able to match the demands of professional bridging finance borrowers, who frequently require rapid turnaround times with their products. LendInvest believes it has filled a funding gap in the UK's mortgage market. As at 31 March 2017, the total principal amount of loans provided by the Group since it commenced operations in 2008 (excluding extensions) was £811.34 million. 
The new Bonds have a minimum initial subscription amount of £2,000 and are available in multiples of £100 thereafter. The offer period opened on 19 July 2017 and is expected to close at 12 noon (GMT) on 4 August 2017. The Lead Manager retains the right to close the offer early, in conjunction with the Issuer and LendInvest. The Retail Bonds have a stated interest of 5.25% per year can be paid semi-annually. At any time while the bond is valid, it can be sold by investors on the open market.
LendInvest states the Bonds are expected to be listed on the UK Listing Authority's Official List and admitted to trading on the London Stock Exchange's regulated market and through the electronic Order Book for Retail Bonds.
LendInvest boasts that since 2008, investments from both individuals and institutions have reached nearly £1 billion in loans. This money has allowed borrowers to either buy, build, or renovate over 2,700 properties in over 120 United Kingdom towns.
LendInvest has stated that their new Retail Bonds are available for retail investors and are being used to fund the purchase of loans which meet their eligibility criteria.
The offer period for these loans is open now and is expected to close by noon on August 4th.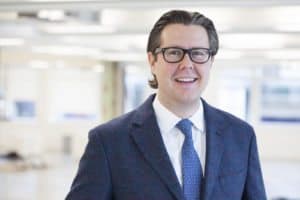 The Co-founder and CEO of LendInvest Limited, Christian Faes, commented:
"In an era of record low interest rates coupled with constrained bank lending, LendInvest has developed a unique and compelling proposition for borrowers, through speed of execution and increased efficiency, and for investors, by offering access to a much sought after asset class delivering compelling returns. As we continue to scale the business, we're increasingly looking to diversify our funding model and expand our capacity to lend to underserved borrowers, as well as to create new entry points to an attractive asset class that suits a broader range of investors seeking competitive risk-adjusted returns. The launch of this Bond allows us to achieve both of these ambitions, supporting future growth goals."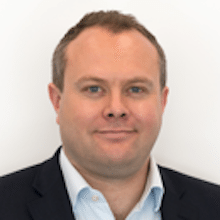 Rod Lockhart, Managing Director, LendInvest Capital, called the launch of the retail bond as coming at a critical time when residential property demand is outstripping supply;
"The retrenchment of traditional lenders from short-term or small-scale property financing has created a fundamental lack of capital for professional property investors, but also an opportunity for competitive alternative lenders like LendInvest. We want to support more professional borrowers through our tried and tested model and excellent track record and the Retail Bond creates a whole new funding source which enables us to do so."
LendInvest launched as a peer to peer lending platform targeting the commercial property sector. Since launch, the platform has become more complex adding features and services. LendInvest also happens to be one of the few profitable online lenders in the UK.