Global payment solution provider, Paysafe Group plc (LSE: PAYS.L), announced on Friday it has acquired Delta Card Services Inc., the holding company for Texas payment processor Merchants' Choice Payment Solutions (MCPS), for $470 million.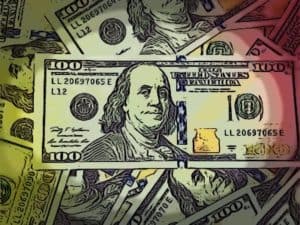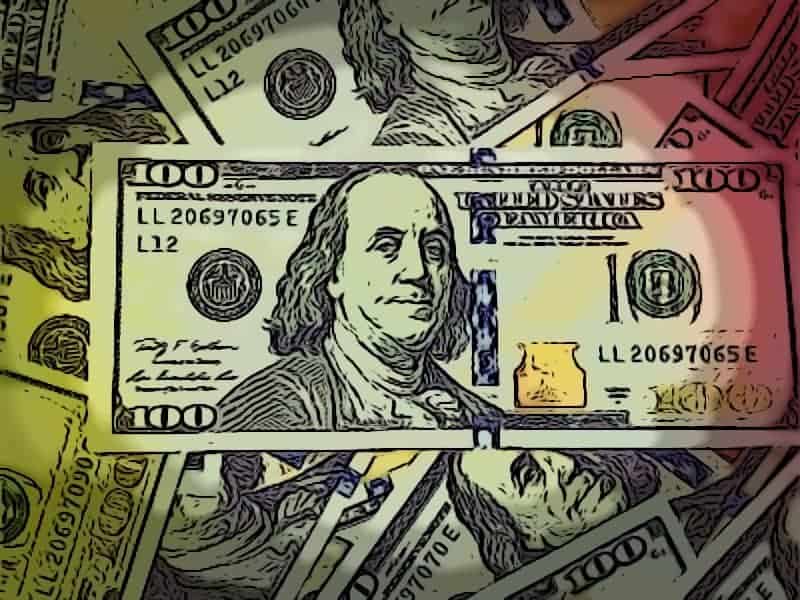 According to Paysafe, MCPS is a data-focused full-service payment processor for merchants and high-volume Independent Sales Organisations ("ISOs") in North America. It has delivered card processing services to approximately 60,000 merchants in 50 states and processing over $14 billion in sales volume annually. MCPS reported revenue of $446 million and earnings before tax of $18.4 million in the year ended 31 December 2016. At that date, MCPS had gross assets with a value of $90.4 million. Speaking about acquiring the processor, Paysafe stated:
"The acquisition of MCPS expands Paysafe's processing scale and product-set for ISOs and merchants in North America. The addition of point-of-sale ("POS") activities to Paysafe's Processing division significantly strengthens its ability to provide processing for POS, online and order ahead payments all under a single real-time consolidated analytics platform."
Paysafe also noted that in addition, ahead of the acquisition, MCPS is acquiring merchant portfolios from some of its ISOs, which will result in lower third-party fees payable to partners from the date of the acquisition. MCPS CEO Todd Linden will remain with the company as part of Paysafe's North America Processing operations.  The acquisition of MCPS notably constitutes a Class 2 transaction for the purposes of the UK Financial Conduct Authority's Listing Rules. The acquisition is expected to close in the third quarter of 2017.
Along with the Merchants' Choice Payment Solutions announcement, Blackstone, along with CVC Capital Partners, has reportedly made a $3.71 billion (£2.86 billion) bid for Paysafe. According to CNBC, Paysafe claimed it was approached by the consortium made up of funds managed by Blackstone and funds managed by CVC Capital in early May. It has since granted the bidders due diligence access on the basis of the 590 pence per share proposal.