Michael Tannenbaum, the chief revenue officer of online lending platform SoFi, has reportedly stepped down from his position. According to TechCrunch, Tannenbaum has been at SoFi since 2014, when he started off as vice president of finance before moving on to become the lending platform's chief revenue officer. As part of his position as chief revenue officer, Tannebaum oversaw SoFi's growth strategy across all of the lender's products, which included student loan refinancing, mortgages, and personal loans.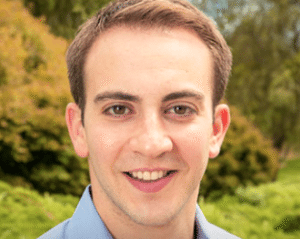 SoFi CEO Mike Cagney issued a statement about Tannebaum's departure:
"Michael has done an admirable job in his time at SoFi, and we wish him all the best as he builds his own startup in the payments space."
Tannenbaum is the latest executive to depart from SoFi. Other executives who have left over the past several months are CFO Nino Fanlo, co-founder Dan Macklin, and CISO Yassir Abousselham. Although the executive shakeup has been noticed, SoFi seems to have continued to grow. In May, the lender revealed it would be filing for an Industrial Loan Charter bank license and if approved it would be able to hold FDIC insured deposits and potentially becoming a digital-only challenger bank.