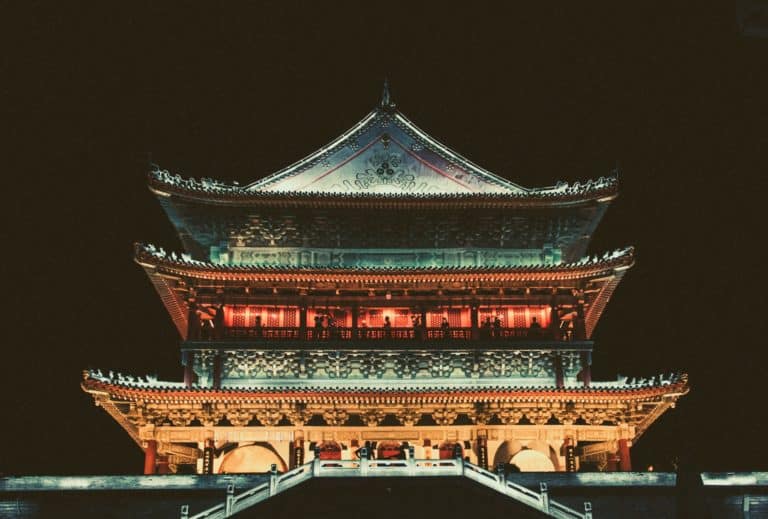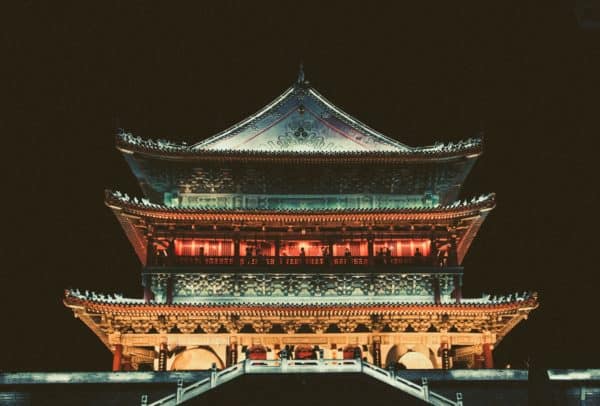 Baidu Partners With PayPal to Tap Cross-border Payments
On July 28, Baidu annouced a strategic agreement with PayPal to tap oversea merchants as Chinese tech companies ramp up the fight for overseas payment partnerships.
The partnership allows Baidu Wallet users to make online purchases outside China by linking their Baidu Wallets to PayPal, which means roughly 17 million foreign merchants that accept PayPal will automatically accept Baidu Wallet.
[clickToTweet tweet="Baidu partners with PayPal in China #Payments #Fintech" quote="Baidu partners with PayPal in China #Payments #Fintech"]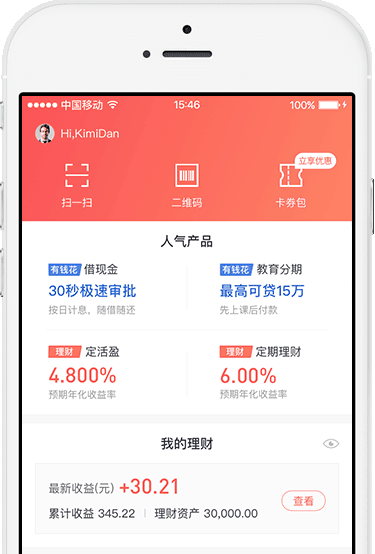 By cooperating with Baidu, PayPal will be able to offer millions of international merchants access to millions of consumers in China who can search, shop and discover the world through Baidu and Baidu Wallet, said Dan Schulman, president and chief executive of PayPal.
Baidu Wallet is only the 10th-biggest third-party payment platform in China, but still lays claim to over 100m users with activated accounts. Baidu took up 0.4 per cent of the Chinese third-party mobile payments market at the end of 2016, while the top two players — Ant Financial and Tencent — had 54 and 37 per cent, respectively.
In 2010, PayPal partnered with UnionPay, China's dominant bank card issuer, to enable Chinese consumers to make overseas online purchases by linking UnionPay credit cards and debit cards to their PayPal accounts. (Source: news.ifeng)
IFCERT Releases ICO Report for China, 65 Projects Raised 2.1 Billion CNY on 43 Platforms
On July 25, China ICO Report of 1st half of 2017 has been released by National Committee of Experts on Internet Financial Security Technology (IFCERT). The Report shows that there are 43 platforms in China that provides ICO-related services. The 65 completed ICO projects have raised a total of 63,523.64BTC, 852,753.36 ETH, some RMB and other virtual currencies. Financing scale and user participation also shows a rising trend. The system will continue to track its development and release warning in a timely manner.
[clickToTweet tweet="In China there have been 65 #ICOs that raised 63,523.64 BTC, 852,753.36 ETH + RMB & other cryptocurrencies" quote="In China there have been 65 #ICOs that raised 63,523.64 BTC, 852,753.36 ETH + RMB & other cryptocurrencies"]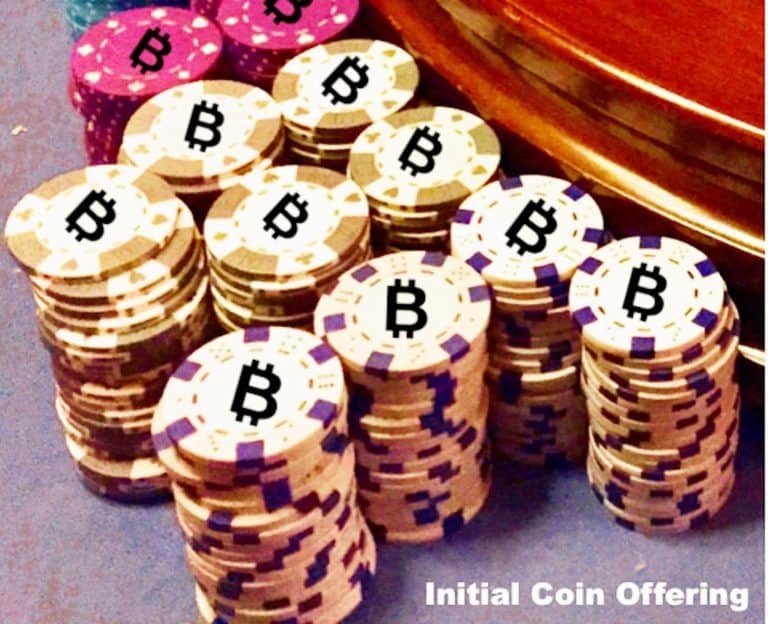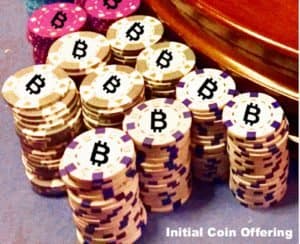 As of July 18, 2017, IFCERT found that 65 ICO projects have been listed and finished. 5 projects have been completed prior to 2017. From January to April 2017, 8 projects were online. In May, the number is 9, 27 in June and 16 in July (as of 18 July).
For the ICO platforms, the largest amount of financing platform are ICOAGE (operating the main body for the Shanghai interest in the Information Technology Co., Ltd.), ICOINFO (operating the main unknown) and ICO365 (operating subject for the Shenzhen Public Chain Technology Co., Ltd.), accounting for 30.7% , 22.9% and 10.6% respectively.
In terms of gender of the investors, male investor accounted for 80%, a number significantly higher than female users. Most users are aged between 20 and 49 years old, among which 32.1% of users are aged between 20 and 29, 31.2% between 30 to 39 years old and 16.7% are 40-49 years old. (Source: 01caijing)
IDG Injects $28 Million into Crowdfunding Platform Qingsongchou
Chinese social networking crowdfunding platform Qingsongchou has secured $28 million C funding from IDG.
Qingsongchou is a donations based crowdfunding website in China. The website allows users to create an online fundraising campaign to raise money for causes such as medical bills. The owner of fundraiser can share their campaign to social media like WeChat, Weibo to maximize exposure.
[clickToTweet tweet="IDG invests $28 Million into Qingsongchou #Crowdfunding" quote="IDG invests $28 Million into Qingsongchou #Crowdfunding"]
Established in Beijing in September 2014, Qingsongchou have completed B+ investment in June 2016. The financing was joint-invested by Tencent Holdings, IDG Capital Partners and DT Capital Partners.
IDG is a return investor after injecting an A round worth several million US dollars in 2014, the same year that Qingsongchou was founded. The platform has cumulatively raised funds for over 600,000 projects with 60 million registered users. As of May 2017, according to the data showed on the website, Qingsongchou has serviced 150 million registered users, for a total of 1.8 million fundraisers in China. (Source: 36kr)
PPDai.com Releases Q2 report: Number of Registered Users Exceed 50 million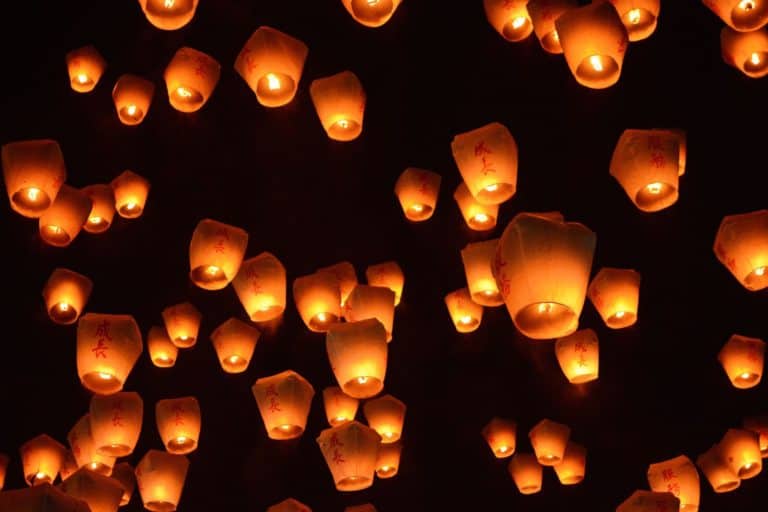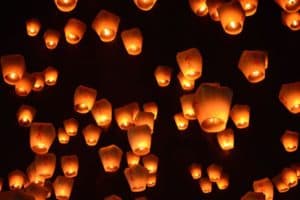 PPDai.com is one of the largest online P2P lending platforms in China. This platform, which was launched in 2007, facilitates the transactions of numerous individuals to borrow and lend money without the traditional financial institutions acting as intermediaries. The website released the Q2 financial report. The data showed that PPDai.com had achieved 8.27 million registered members with a total of more than RMB 1.65 billion of transaction volume in the second quarter of 2017. By the end of July 20, the registered members of PPDai.com have exceeded 50 million.
[clickToTweet tweet="#P2PLender PPDai.com has 50 million users #China #Fintech" quote="#P2PLender PPDai.com has 50 million users #China #Fintech"]
At present, China does not have a robust credit rating system for consumers, therefore PPDai.com developed its own proprietary credit system to filter potentially good borrowers from bad borrowers. This system creates a unique profile for each borrower and leverages other Chinese platforms such as TaoBao to accurately project whether a borrower has the financial ability to pay back a loan. PPDai's credit rating system has helped achieve loan default rates of less than 2% for 2016. (Source: finance.sina)
---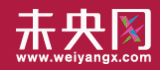 WeiyangX is the most influential website focusing on fintech in China. The site covers the latest news, industry data analysis, business practices, and in-depth fintech cases in fintech. WeiyangX is incubated by Fintech Lab. Founded by Tsinghua University's People's Bank of China (PBC) School of Finance in 2012, the Fintech Lab is the first and leading research entity dedicated to leading best practices, promoting interdisciplinary innovation, and encouraging entrepreneurship in the field of fintech through scientific research and innovative project incubation.

Sponsored Links by DQ Promote