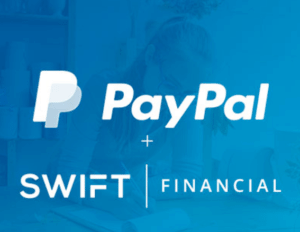 PayPal has acquired Swift Financial (not to be confused with Swift the global banking messaging platform). The purchase will buttress PayPal Working Capital, a lending segment of PayPal that provides SMEs access to capital.
Headquartered in Delaware, Swift Financial was established in 2006 to provide growing companies in the U.S. access to working capital. Swift currently provides two options: loans and advances. Businesses can customize working capital loan terms up front at LoanBuilder.com. For businesses looking for working capital based on the strength of future revenues, there is Swift Capital Business Advance.
PayPal has become really big providing a highly popular payment platform but has sinced morphed into a provider of credit. PayPal Working Capital, launched in 2013, has provided access to more than $3 billion in funding to more than 115,000 small businesses. The success of small businesses is important to PayPal as well as the economy, providing credit is a strategic offering for PayPal, which drives merchants' sales growth, increases processing volume, and reduces merchant churn.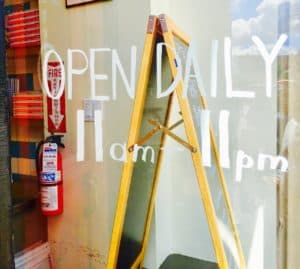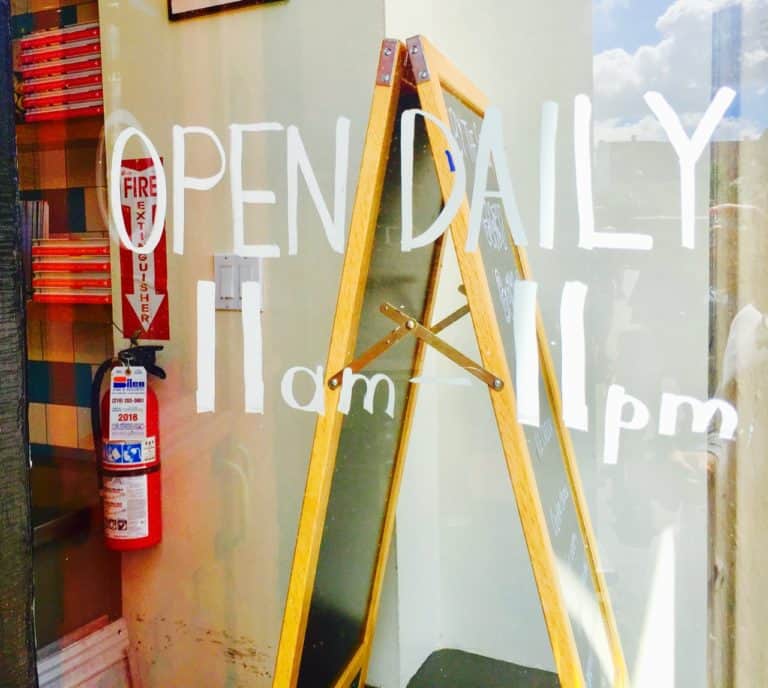 PayPal released a statement on the acquisition, explaining;
"We know and value Swift's technology platform and people, and we believe their talent and capabilities will further strengthen our overall merchant value proposition. Building upon an existing commercial relationship, the acquisition of Swift Financial will enable us to better serve small businesses by enhancing our underwriting capabilities to provide access to affordable business financing solutions to more businesses to help them grow and thrive. While PayPal Working Capital provides access to capital based exclusively on proprietary insights, Swift's technology will allow us to assess supplemental information to more fully understand the strength of a business and provide access to complementary financing products to meet the needs of small and mid-sized businesses. With these capabilities, Swift Financial will help accelerate our efforts to democratize financial services by enabling PayPal to further fill the small business funding gap."
The purchase is expected to close in 2017.

Sponsored Links by DQ Promote