Tom Foster-Carter, Co-Founder of fintech startup Curve, has joined challenger bank Monzo as its new Chief Operating Officer. Foster-Carter's departure comes less than a month after the London-based company secured $10 million through its Series A funding round.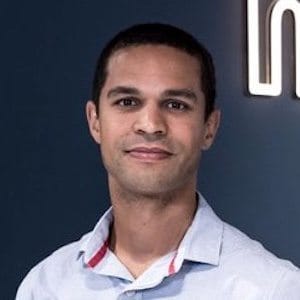 According to TechCrunch, Curve shared details about Foster-Carter leaving the company in the following statement:
"Curve co-founders Shachar Bialick and Tom Foster-Carter have agreed to part ways amicably, with Bialick staying on as CEO and Rona Ruthen being promoted to Head of Operations. Ruthen was previously Payments Operations Manager at Payoneer and brings a fantastic range of fintech skills and experience to the role. With the Series A funding round recently closed, the business is now focused on scaling up on its mission to simplify the way people spend, send and see their money."
Foster-Carter also explained to the media outlet that after the Series A funding round's success, he and Bialick agreed that it was best to part ways, but still remains a minority shareholder. He then declared that there he is still friends with Bialick. 
Foster-Carter will take on his new role at Monzo this Monday.