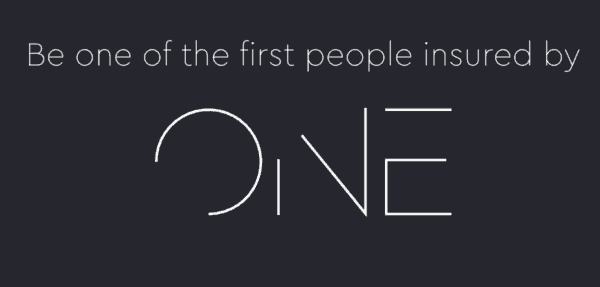 ONE (part of the Wefox Group) wants to change the way the world uses and purchases insurance and apparently the company is going to launch in September.  Starting in Europe, ONE, the newest Insurtech startup, says it will reinvent insurance many different ways.
The insurance sector is huge yet it has largely been left unfettered by the Fintech revolution. Yes, there are companies like Lemonade, but otherwise many of the erstwhile innovators are more of the same -just repackaged.
ONE is on a mission to completely redesign the insurance industry, according to Group CEO Julian Teicke, and their App based platform is coming to smartphone's everywhere – soon.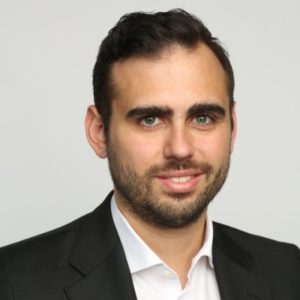 In a recent posting, Teicke explained;
"Insurance is a massive market. In fact it is the largest industry in the world that has not even slightly been disrupted by technology. Banking has been disrupted, Energy has been disrupted, Services have been disrupted, Health has been disrupted, Software has been disrupted. Insurance is ready to finally be disrupted."
And what will be disruptive about ONE?
Sure. We all know that traditional insurance companies are light on customer service (in contrast to their ubiquitous adverts). ONE wants to provide a user friendly, digital only, experience with the following attributes:
Customer centricity Very fast onboarding process
Easy tailoring – just a few questions and ONE will tailor the perfect policy for the customer's needs.
Very simple payment and instant coverage: No paper invoices, no hassle.
ONE customers will be able to adjust their coverage at ANY time. No new policy or complicated process: Just turn coverage on and off in real time.
Giving back: ONE customers will not just have to pay – they will get money back if they contribute to the community. The money can be paid on the bank account, can be used for premium reduction or can be donated to a good cause once per year.
Empathy – The moment of truth is designed just for the customer – no unnecessary complication. Just report the claim and get instant feedback. This is the service delivery in insurance – we will wow the customers.
So can ONE actually provide all of this? And do it at the right price? Geez, it is hard to imagine. I cannot stand my insurance provider(s). Don't get me started. They are in a heated competition with one of my [traditional] banks for Champion of customer disservice. But I guess we will find out in a couple of weeks if ONE will match their claims. I, for one, hope they live up to their mission. I am probably not alone.

Sponsored Links by DQ Promote