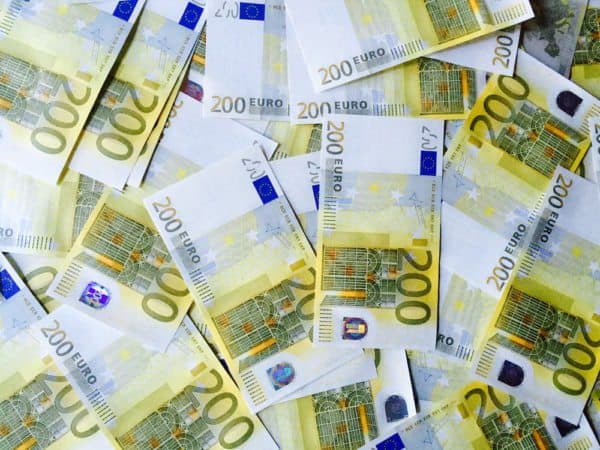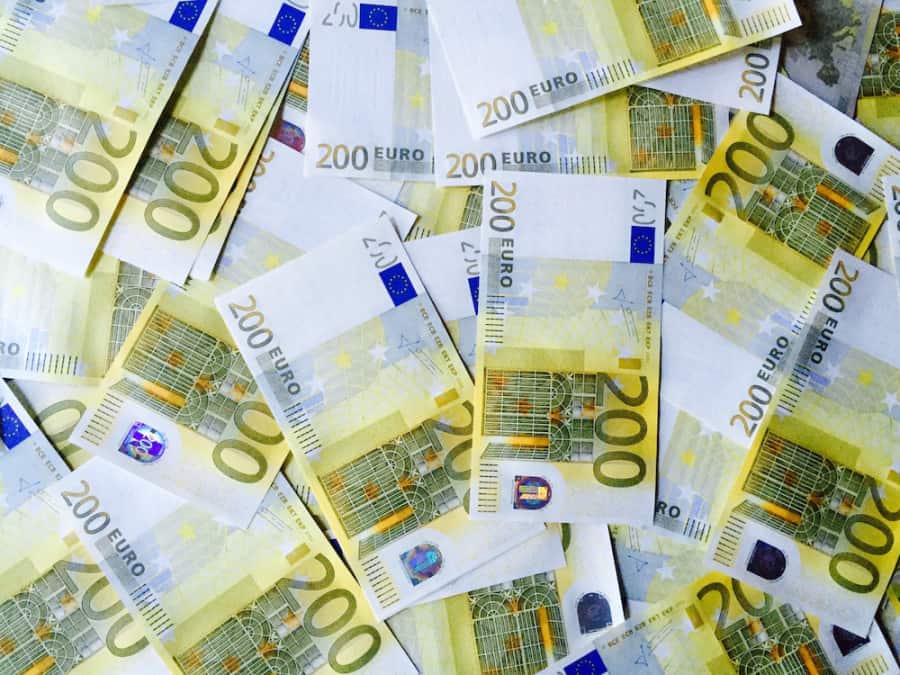 ---
Headquartered in Germany, Pan-European savings marketplace Raisin reports that in less than 4 years its customers have invested more than €4 billion in the platform's savings products. As a result, Raisin is the leading marketplace for investments in Europe and one of the fastest growing Fintechs in the world.
Founded in 2013 as the first marketplace for investments in Europe, Raisin is now about twice the size of its next largest competitor.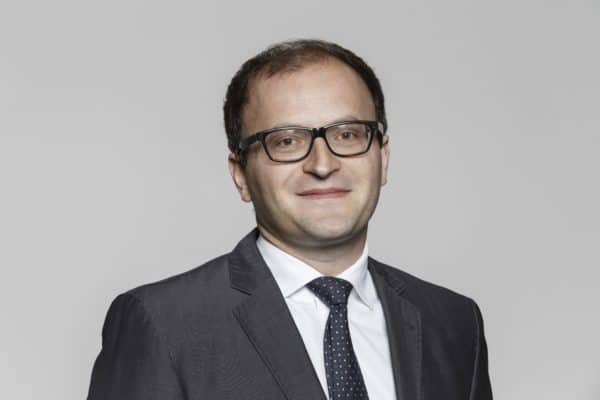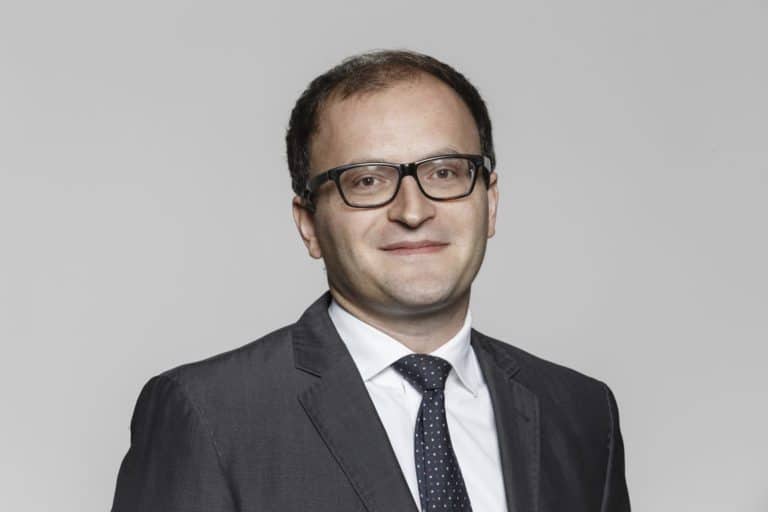 ---
An ever-increasing range of savings products, partner banks, and distribution partners as well as an excellent customer experience have been the keys to Raisin's success.
"With 34 partner banks from 17 European countries, customers can find the majority of the highest interest rate offers available in the market on our platforms." Tamaz Georgadze, Raisin's cofounder and CEO, said.
In many European markets, Raisin is the only available or largest marketplace for savings products. In addition to the German platform, Raisin has localized platforms in Austria, France and Spain as well as a pan-European English presence.
"It took us almost two years to reach the first billion and another ten months until the second milestone of €2 billion. For the third and fourth billion it only took us four months for each." Tamaz Georgadze added.
Tamaz is convinced that the company will surpass €5 billion before year end as, due to high levels of customer satisfaction, existing customers invest ever-increasing amounts with the platform's partner banks and refer friends and family. Raisin has more than 90,000 customers.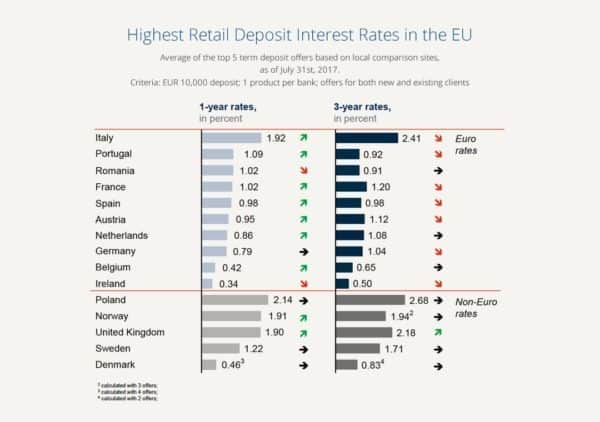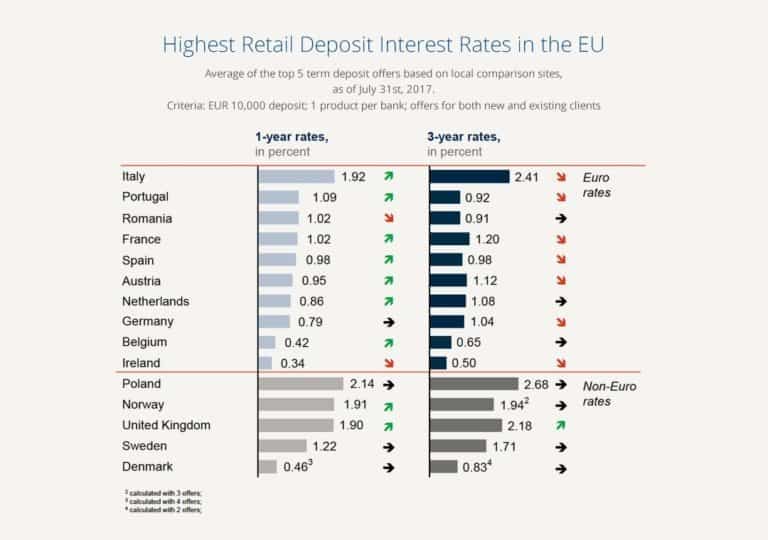 Raisin allows customers to conveniently compare European term deposits and overnight money, and to subsequently invest across borders with the selected partner bank. As strong differences in interest rates persist in the European Union, savers using Raisin earn significantly higher interest rates than they would get from their local banks.
Before Raisin launched its service, savers wishing to invest across borders had to deal with multiple barriers such as varying and complex account opening procedures in foreign languages, a lack of transparency about available offers from other countries, administrative requirements etc. Often, even the physical presence of the saver was required to open a deposit account with a European bank abroad.
---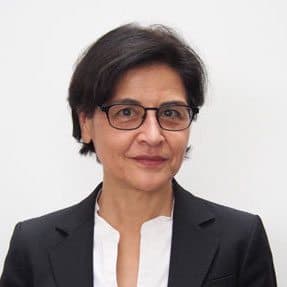 Therese Torris, PhD, is a Senior Contributing Editor to Crowdfund Insider. She is an entrepreneur and consultant in eFinance and eCommerce based in Paris. She has covered crowdfunding and P2P lending since the early days when Zopa was created in the United Kingdom. She was a director of research and consulting at Gartner Group Europe, Senior VP at Forrester Research and Content VP at Twenga. She publishes a French personal finance blog, Le Blog Finance Pratique.