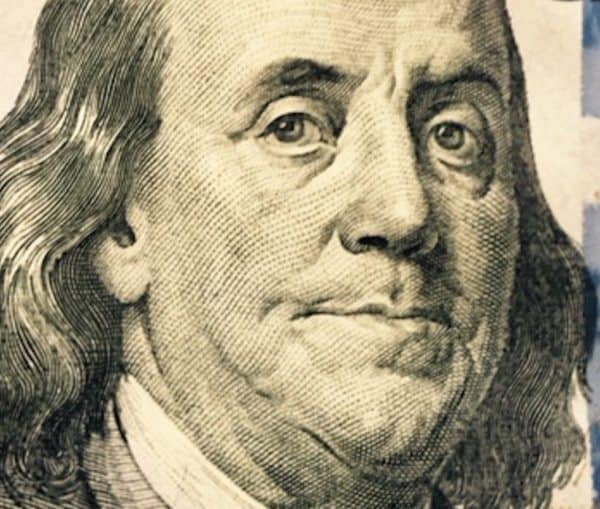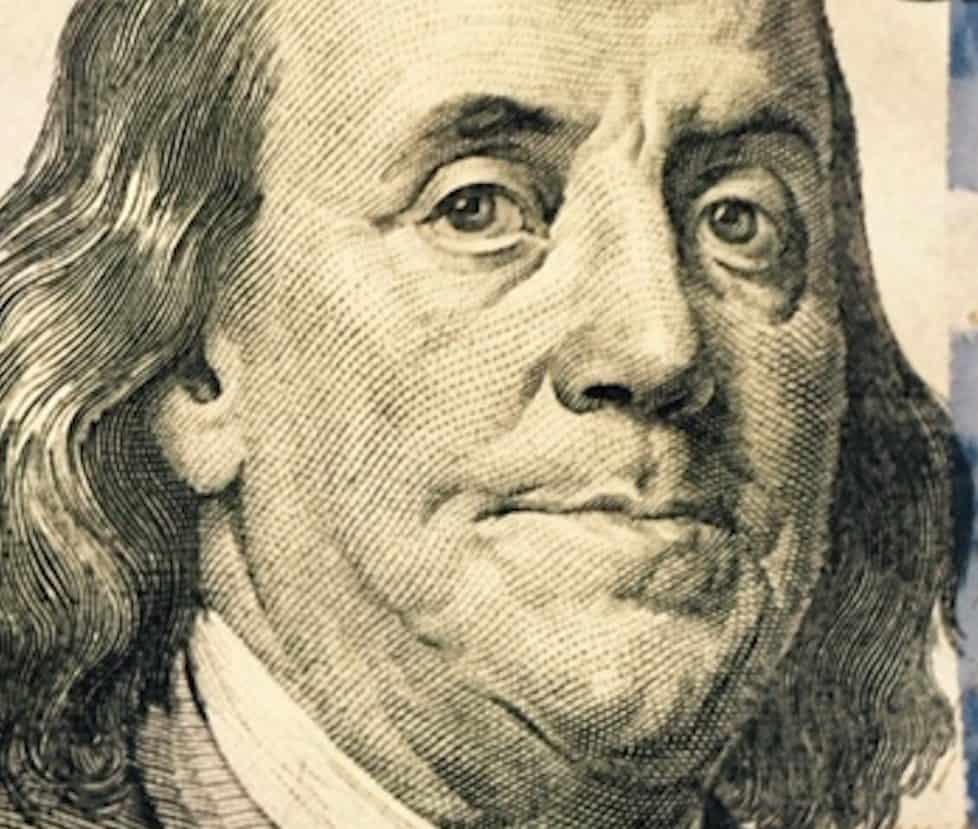 Portland based Simple is going through a restructuring of sorts. According to a blog post by Simple's co-founder and CEO Josh Reich, they made the mistake of acting too much like a bank. This wrong turn in the life of their company created some issues and now, hopefully, they are fixed. Simple has reportedly jettisoned 10% of staff and five members of the executive bench. As reported by the Oregonian, departures include Simple's VP of Operations, Chief Marketing Officer and unfortunately named "Chief People Officer". On top of this, the COO will depart soon after the restructuring is complete.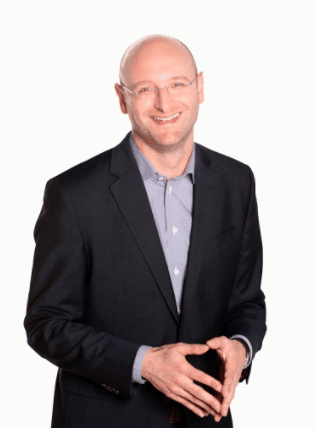 Reich stated in a public post;
"We're getting back to our roots as a technology company and refocusing on building a product that helps people feel confident with their money… We have been focused on growth instead of innovation. We have been acting like a bank instead of a technology company. And that changes today."
Reich said they are recommitting to being more Tech than Fin as they refocus on living up to their name and providing a product that makes life easier for their banking clients. Teich added they "aren't going to follow the path of a tradtional bank."
The Oregonian also reported that this is not the first time Simple has let people go.
Simple is an early Fintech success having sold to BBV for $117 million in 2014. Reich remained as CEO after the acquisition. BBVA is a Spanish banking group that has been active in the Fintech sector.
Simple was previously known as BankSimple. It launched in Brooklyn and moved to Portland in 2011.