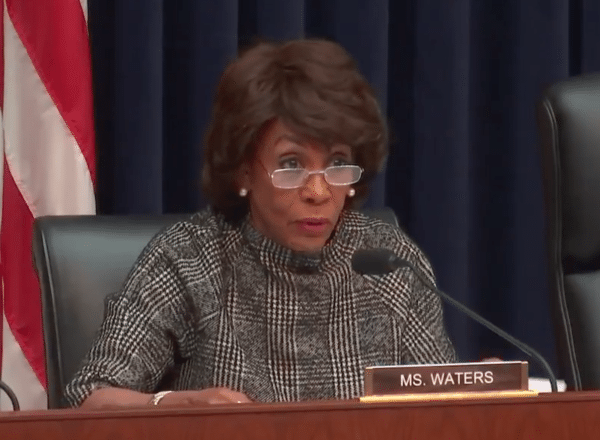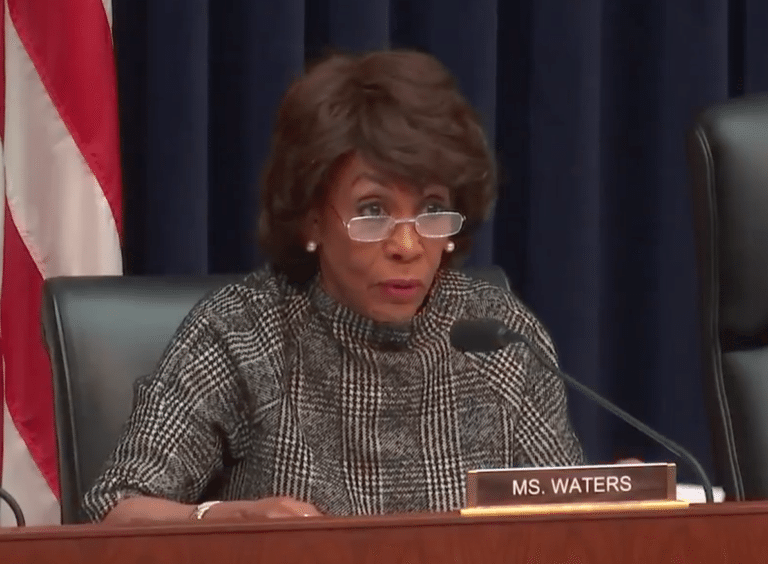 Congresswoman Maxine Waters, the ranking Democrat on the powerful House Financial Services Committee, published a letter last week directed toward thes Chairman of the Federal Deposit Insurance Corporation (FDIC). Representative Waters asked the Chairman to hold at least one public hearing on the application by SoFi to receive a banking charter under the Industrial Loan Company (ILC) process.
Waters questioned whether or not there was "adequate public awareness" regarding the application. She stated;
"I believe that the FDIC's decision on this application should be conducted in the most deliberative, transparent manner possible and, in order to do so, a public hearing is needed."
Waters then itemized her specific concerns, including;
Concerns with regulatory oversight of ILCs generally and concerns with allowing Fintech companies to be proved as federally-insured ILCs
Shortcomings of existing regulatory authoritv for Fintech companies
Consumer protection concerns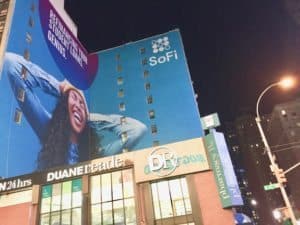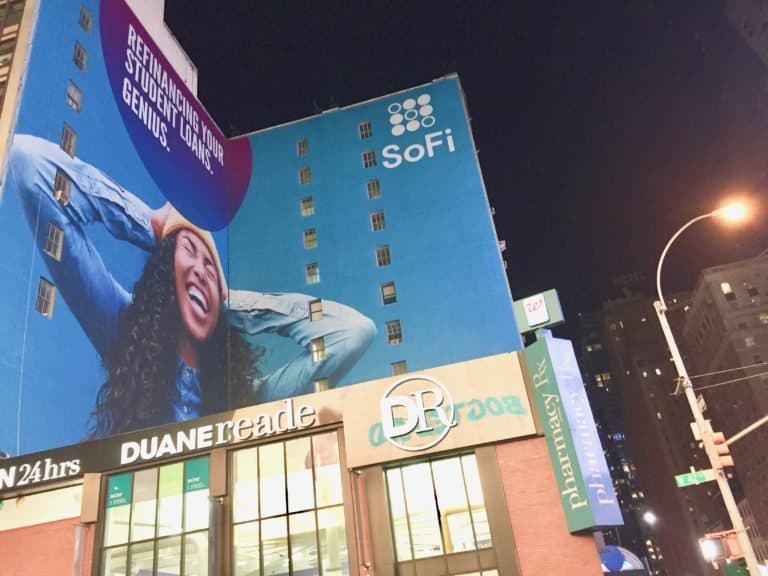 Waters concluded there were a number of "important policy and legal issues at stake with SoFi's application".
Waters, who has a reputation for being more consumer friendly, has found herself in an odd position. She is, in fact, defending the traditional banking sector – the segment that stands to experience added competition if SoFi (and others) receive federally approved bank charters. The support by Waters is ironic as SoFi may be better positioned to provide more efficient and less costly banking services to consumers. While Representative Waters notes that SoFi has, at one point, targeted highly educated users, SoFi has since broadened their reach to a far wider audience. This becomes even more important for the sector of the economy that is underbanked that Waters ostensibly wants to support.
The question of providing a "Fintech Charter" has been heatedly debated. Several banking related lobbying groups have attacked the upstart SoFi making outrageous claims regarding the Fintech firms ambition to provide more banking services. Traditional banks are concerned that digital only platforms may provide unwanted competition minus the legacy cost of brick and mortar operations. Additionally, software platforms used by traditional banks tend to be ill-suited for the mobile only generation.
Most certainly, Representative Waters has several important banking companies as constituents in her district, or banks impacted by issues brought up on the Financial Services Committee. One would guess these lobbyists have been visiting Water's offices of late.
Update: SoFi has shared that their platform has now helped users pay off a combined amount of $5 billion in credit card debt using SoFi personal loans. Users who used SoFi to pay off credit cards reportedly reduced their effective interest rate by 42% on average. They also saw their credit scores rise by 17 points on average due to reduced credit utilization. One would think Congresswoman Waters would consider this a positive thing for consumers?
[scribd id=357441262 key=key-ADnynVCoaio4lDHSuCGb mode=scroll]