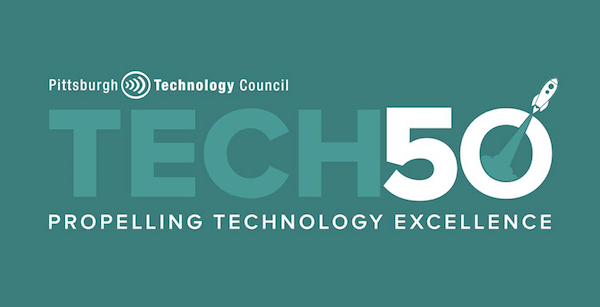 On Monday, real estate crowdfunding platform Small Change announced the Pittsburgh Technology Council has named it a Tech 50 Awards Finalist in the "Start-Up of the Year" Category.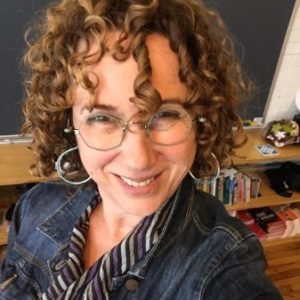 Small Change revealed that the Pittsburgh Technology Council's annual Tech 50 Awards recognize southwestern Pennsylvania's most successful, innovative, and thought-leading technology companies. The awards represent transformative tech companies at all stages of growth.Sharing her thoughts on the nomination, Eve Picker, Small Change Founder and CEO, stated:
"Just a few years ago, these investment opportunities were available only to the 1%, and only through a closed network. Now, on our seamless technology platform, anyone over the age of 18 can invest in less than 60 seconds. We focus on impactful projects that bring positive change to neighborhoods and cities everywhere. We've worked on project in New Orleans, Washington DC, Los Angeles and Pittsburgh, for a start. Many more are coming."
Audrey Russo, President and CEO, Pittsburgh Technology Council, also commented:
"Each year, the Council canvasses the region for the most distinguished public and private technology-oriented companies, and the Tech 50 awards honor those companies that demonstrated the strongest growth and advancement. We are especially excited to announce the category winners at the awards gala this fall. This year, we are taking a closer look at how the finalists are propelling technology excellence not only in Pittsburgh, but around the world."
Picker then added:
"We're honored to be selected as a finalist for Startup of the Year," says. "We're in extraordinary company."
Tech 50 winners will be announced on Tuesday (October 12th) at the Wyndham Grand Pittsburgh.