Orca, an independent data, research, and analysis provider in the UK P2P lending market, recently shared an exclusive update via email: the UK P2P lending market outlook is bright.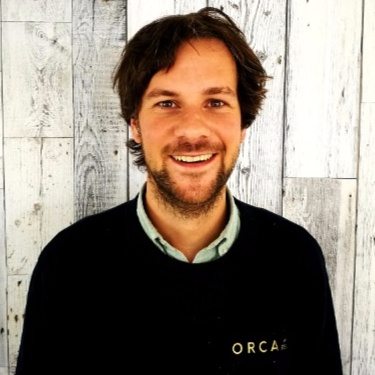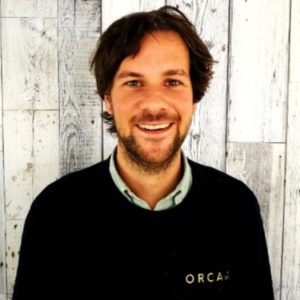 "We are still seeing very strong growth across the UK peer to peer lending market with cumulative lending surpassing £10 billion at the very start of Q3 2017. In particular business lending has grown by 84.19% when comparing to the same period of 2016," observed Orca Co-Founder & CEO Iain Niblock.
In online reports Niblock has analyzed multiple platforms, including  Funding Circle, Zopa, and Lending Works and believes that the constraint seen on the P2P consumer lending market is not a lack of investor capital but borrower origination.
"Funding Circle has grown into the largest P2P platform, surpassing Zopa in terms of cumulative lending. A number of mid-sized P2P platforms have began gaining traction. Landbay increased its lending drastically from £1.15 million in the first half of 2016 to £26.97 million in 2017. Impressive performance from Lending Works has also been witnessed, with a similar growth of £11.18 million to £36.78 million….Consumer lenders Zopa and RateSetter are increasingly facing competition from traditional lenders. RateSetter's total P2P marketshare has reduced from 21.73% to 14.62%," continued Niblock. "Although Zopa has successfully increased it's lending by an impressive 70.19% to £544 million, demand still outstrips borrower origination. A wait list for new lenders remains at the platform."
Niblock added,
"Consumer lenders Zopa and RateSetter are increasingly facing competition from traditional lenders. RateSetter's total P2P marketshare has reduced from 21.73% to 14.62%. Although Zopa has successfully increased it's lending by an impressive 70.19% to £544 million, demand still outstrips borrower origination. A wait list for new lenders remains at the platform. We expect growth to continue and predominately be driven by the business and property sub sectors of P2P."

Sponsored Links by DQ Promote