Online real estate marketplace Patch of Land announced on Monday the launch of its new platform feature, AutoInvest. According to the lender, AutoInvest automatically secures access to the platform's investment opportunities that match participants' pre-selected customized investment criteria. Additionally, the feature facilitates portfolio diversification with a new, lower minimum investment of $1,000.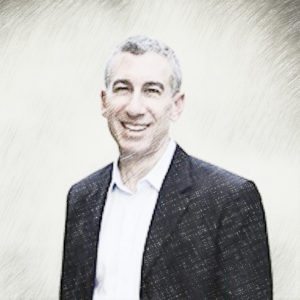 Patch of Land also reported that AutoInvest participants will immediately reserve positions and secure placement in highly-desired investment opportunities. Once participation is secured based on their pre-selected investment criteria, investors are notified via email and have 24 hours to opt out of the investment. While sharing details about the AutoInvest feature, Paul Deitch, Patch of Land's CEO, stated:
"AutoInvest participants will no longer need to spend time sifting through dozens of real estate investment opportunities to find the ones that best fit their investment strategy. Investors can now leverage AutoInvest to automatically participate in the loans that match their personal investment criteria. This feature is another way Patch of Land is helping investors build a diversified portfolio of loans on assets backed by first-lien mortgages."
Patch of Land co-founder and CTO, Brian Fritton, also commented:
"Using an investor's pre-selected investment criteria, our system is able to immediately match and reserve a position in investment opportunities on our platform. When an opportunity is over-subscribed, the technology ensures all appropriate participants are enrolled by using a proprietary allocation algorithm to prorate an equitable portion of the opportunity to their portfolios. AutoInvest also enables participants to conduct a 12-month backtest of the potential returns that could have been generated by the loans allocated according to the selected investment criteria. This analysis helps illustrate how well the selected investment criteria matches the participant's personal investment objectives based on the opportunities from the previous year."
Patch of Land went on to add in order for platform participants to use AutoInvest, they must able the feature from their Patch of Land investor platform. They will then be prompted to select their investing criteria, which includes desired monthly investment limit; designate a maximum investment amount for each opportunity; choose their minimum annual percentage rate (APR); select the preferred loan term, from 12 months to two years; and pick the project type with which they are most comfortable.