The Australian Securities and Investment Commission (ASIC) has just published their spin on the burgeoning Initial Coin Offering (ICO) market. John Price, ASIC Commissioner, stated;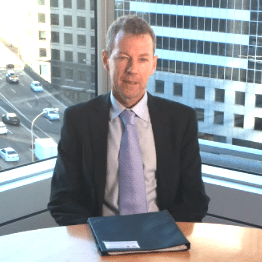 "We want to ensure innovative firms understand the regulatory framework they may be operating under and ensure they meet any obligations they may have when raising funds in Australia.ICOs are highly speculative investments, are mostly unregulated and the chance of losing your investment is high. Consumers should understand the risks involved, including the potential for these products to be scams, before investing."
ASIC was joined by the Australian Competition and Consumer Commission (ACCC) in expressing their concern regarding the heightened risk with ICOs and the potential for the offerings to be bogus. ASIC and their "MoneySmart" website published an FAQ on ICOs posing the binary question if they are investments or simply a scam. ASIC said that individuals should make certain issuers are registered with their professional register prior to investing in any ICO.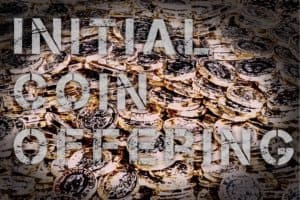 ASIC also published an information sheet on what an issuer must do to remain compliant if they intend on listing an ICO. The regulators differentiated between utility tokens and those that need to be registered as a security. The most interesting perspective from ASIC was the point that an ICO could be a derivative where the underlaying instrument is a cryptocurrency (IE Bitcoin).
Australia along with many other countries have recently published similar warnings for retail investors to proceed with caution. While some ICOs are legitimate, too many are not. When in doubt it is better to steer clear.