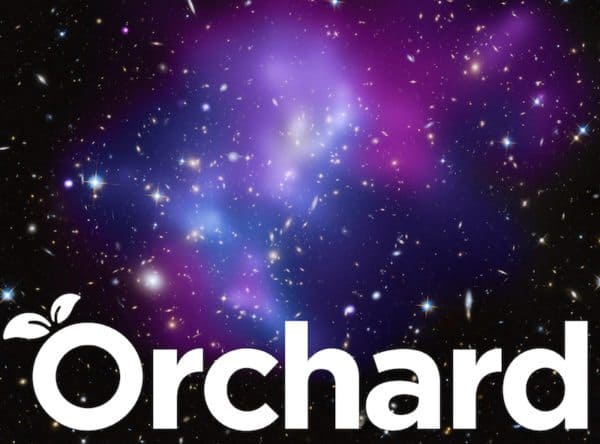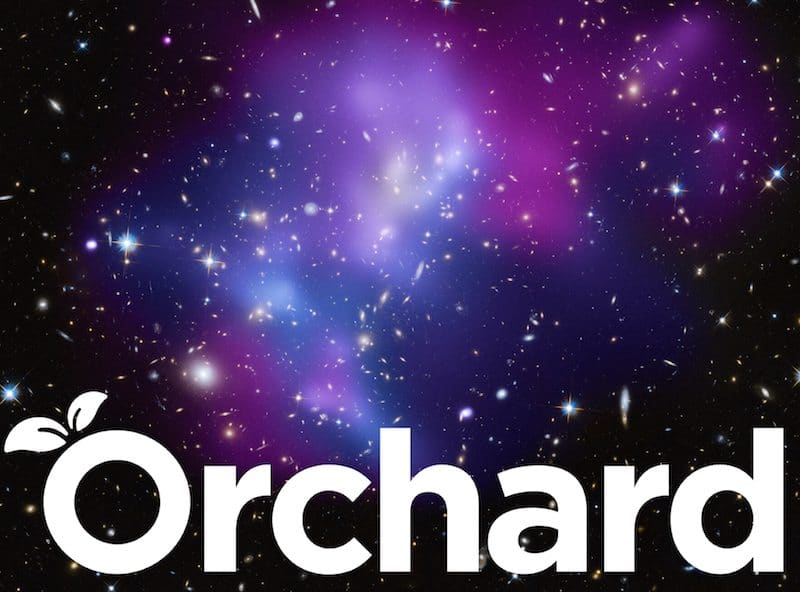 ---
Orchard Platform, the nexus of loan originators and institutional investing, has updated their ongoing graphical view of the online lending  world or "Lendscape".  As the online lending universe has moved from peer to peer lending, to marketplace lending to all forms of online lending, the Lendscape has changed and grown. New lending platforms have been launched, new verticals targeted, and a growing number of ancillary services have joined the space.  Orchard points to the addition of lenders like LendingPoint, Liberty Lending, Lendmart, Allegro Credit, UpLift, ArtMoney, Ascend, OppLoans, and Lendistry.
Perhaps the most important shift in online lending is the growing participation by traditional finance firms. Not too long ago, traditional finance was politely chatting about partnering or investing in existing online lending platforms. The launch of Marcus by Goldman Sachs proved that an old dog financial firm could step up to the plate and be creative. It also put pure play online lenders on notice that they cannot sit still, they must improve existing services and add more value to keep existing customers happy and to lure in more.
Not too long ago, Jamie Dimon expressed his concern that Silicon Valley was coming. The tech Barbarians were pounding at the gates of established banking. Today, that story has changed. Traditional finance is polishing up their entrepreneurial cred by going it alone and not just using lobbying firepower to sway clueless politicians to protect their businesses. Expect more old school banks to launch digitally native lending in the coming months (something that is good for Orchard's business).
See the Orchard Lendscape below.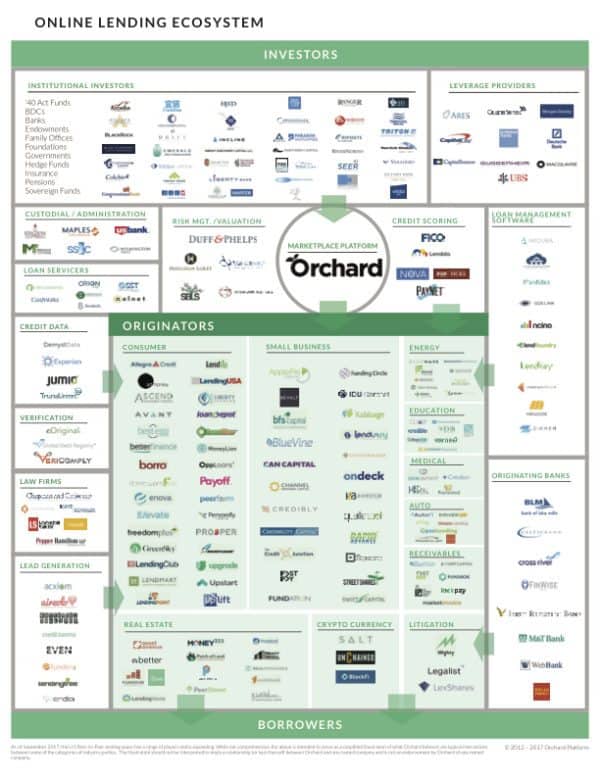 Sponsored Links by DQ Promote