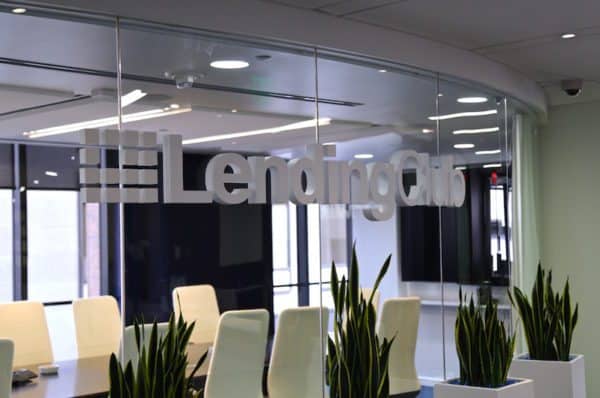 LendingClub (NYSE: LC) has sponsored and contributed to its second securitization deal following the the last successful self sponsored deal this past June. The "Consumer Loan Underlying Bond" (CLUB) Credit Trust 2017-P1 (CLUB 2017-P1) issued $323.1 million in prime notes backed by consumer loan assets originated via the LendingClub platform. This is the sixth securitization supported or sponsored by LendingClub, and the fourth rated securitization of LendingClub facilitated loans overall. LendingClub described the deal as further expanding investor access.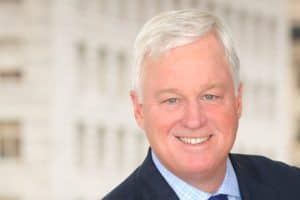 "After the successful execution of our inaugural securitization in the second quarter and the tremendous demand we observed, we continue to expand our investor universe with our second securitization by creating a consistent, repeatable program, at scale for our contributing investors," said Tom Casey, Chief Financial Officer. "This securitization demonstrates our continued commitment to our investors and the strong market demand for our asset."
LendingClub reported the transaction was backed by approximately $350 million of collateral and includes $217.3 million of Class A notes rated "A-(sf)", $51.0 million of Class B notes rated "BBB (sf)" and $54.7 million of Class C notes rated "BB (sf)". All ratings were assigned by Kroll Bond Rating Agency. Each tranche of notes was said to be oversubscribed by a diverse set of investors. Importantly, LendingClub said that ten of the investors were new to the assets facilitated by LendingClub thus indicating growing institutional interest in LendingClub loans. Citi and JP Morgan were the lead underwriters.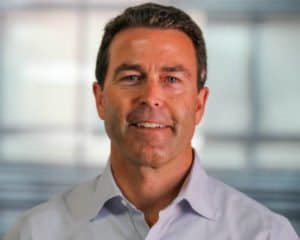 "I'm incredibly pleased with our team and its execution of this deal. Committing our own funds demonstrates skin in the game and we were able to expand our reach to 10 investors who previously did not have exposure to LendingClub facilitated loans, including insurance companies, mutual funds and other large asset managers," said Patrick Dunne, Chief Capital Officer of LendingClub. "The broad distribution of notes shows how mature this asset class has become as more investors access our consumer loan marketplace."
LendingClub probably wishes it could have skipped 2016 but 2017 is looking better. The most recent quarterly report showed improving results. LendingClub CEO's recent comments have been far more positive as the online lender shifts from regaining their lending sea legs to growth.

Sponsored Links by DQ Promote