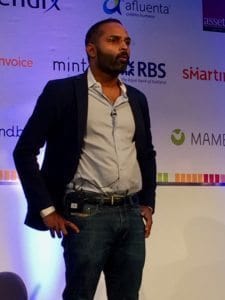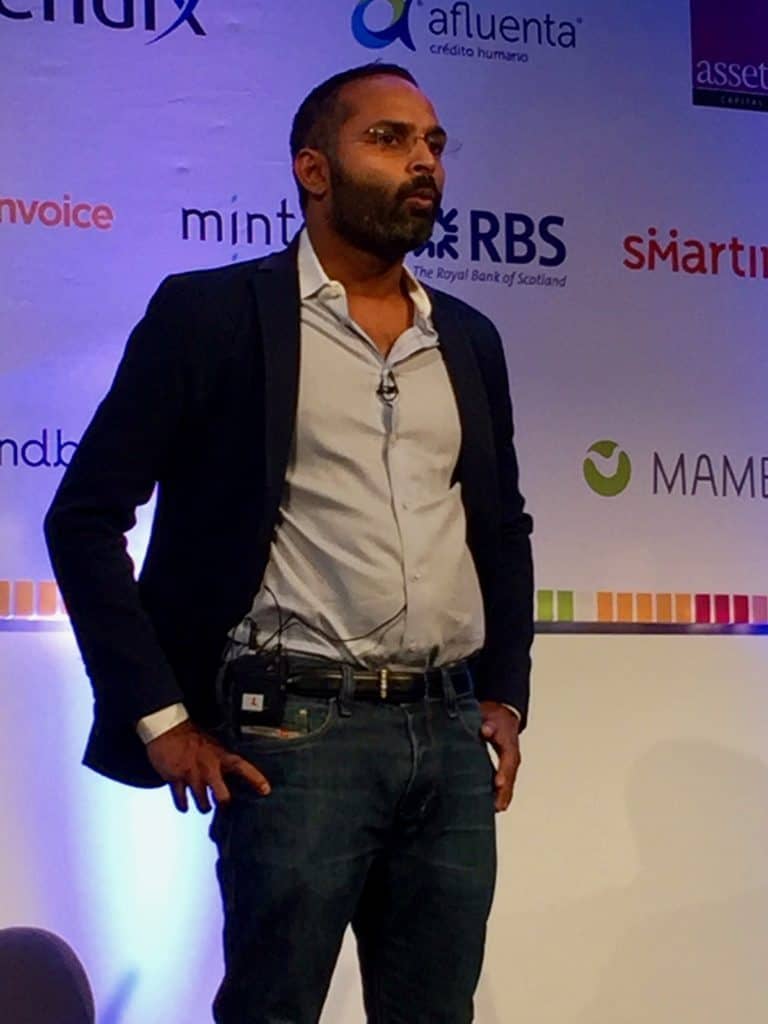 Zopa, the largest peer to peer consumer lending platform in the UK, has revealed a new partnership with Saffron Building Society that will deliver a physical presence for the online lender.
The new partnership was announced today with Zopa CEO Jaidev Janardan commenting;
"The partnership is exciting for us as it brings together two customer-led businesses, as we continue on our mission of making money simple and fair for customers."
Saffron Building Society has ben in business since 1849. The company has eleven locations in East England in the Hertfordshire, Essex and Suffolk areas.  The deal with Zopa is said to include an online partnership as well. Saffron is a smaller financial service operation with £1.115  billion in assets as of 2016. The deal with Zopa may foreshadow additional, similar partnerships in the months to come.
Zopa announced earlier this year it would file for a UK banking license. The online lender raised raised £32 million in a "series of transactions to finance the creation of a next generation bank."
The online lending industry is becoming more competitive as traditional lenders look to shore up their operations and provide improved services. Online lenders continue to look for ways to leverage their advanced technology and low cost of operations. The partnership with Saffron should be mutually beneficial and will certainly provide additional customers for Zopa's services.