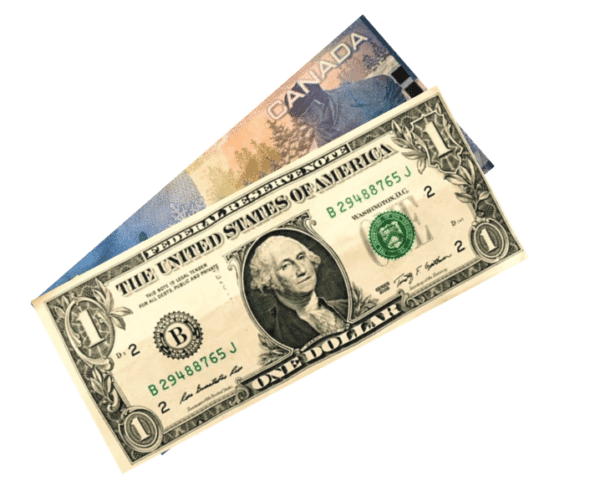 OTC Markets (OTCQX: OTCM) has formed a parternship with the Canadian Securities Exchange (CSE), a Canadian listing exchange recognized as a Qualified Foreign Exchange in the U.S.. The strategic alliance is said to offer a new program for issuers looking for an efficient IPO experience in Canada and cost-effective access to North American investors.
This "first-of-its-kind" North American capital solution will offer issuers the CSE's IPO listing and trading services, coupled with the enhanced U.S. disclosure distribution and secondary trading on OTC Markets' OTCQX Best Market/OTCQB Venture Market.
The combination seeks to offer an efficient alternative for international companies seeking to raise capital, build global investor awareness and have their shares trade in two of the world's largest financial markets.  Both OTC Markets Group and the CSE emphasize simple processes and fixed fee structures that remove much of the cost, time and complexity typically associated with going public on an exchange.  This cooperative effort is positioned to introduce foreign issuers to North American capital formation resources and secondary market liquidity.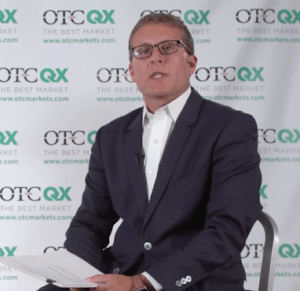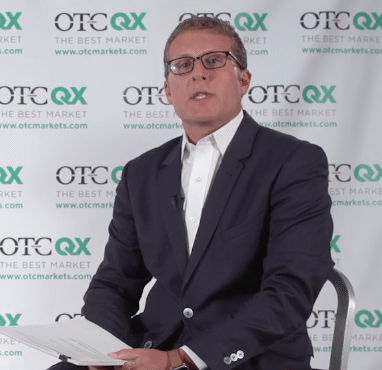 OTC Markets Group Executive Vice President of Corporate Services Jason Paltrowitz and Canadian Securities Chief Executive Officer Richard Carleton,  have scheduled a series of meetings and roundtable discussions with prominent Israeli business leaders to discuss the opportunities available for Israeli companies seeking to grow their businesses by going public on the CSE and establishing a U.S. footprint on the respective premium OTCQX/OTCQB markets. Thsi program will take place on Tuesday, November 7 and Wednesday November 8 at the Carlton Tel Aviv. The alliance with the CSE will further support the needs of the Israeli market, as discussed during OTC Markets Group's Israel meetings and presentations earlier this year.
"We are pleased to announce this alliance with the CSE which will offer international companies the ability to raise capital via an IPO in Canada, build their North American brand and gain secondary access to the broad pool of U.S. investors," said Paltrowitz. "Investors and the broker dealer community will benefit from greater information, increased global investing opportunities and more efficient trading of Israeli and international issuers shares."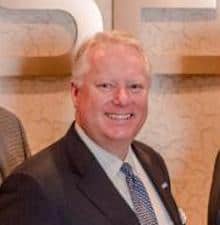 Carleton said they were thrilled with the partnership;
"Capital formation for growth companies is one of Canada's key strengths in the financial markets.  Through our program with OTC Markets, we can offer a compelling proposition for Israel's globally respected entrepreneurial community: the benefits of public company status in Canada, with access to the funding and secondary market trading capabilities of the United States.  We hope to be able to introduce a number of new and compelling investment opportunities to the North American marketplace."
Sponsored Links by DQ Promote