CrowdStreet, a commercial real estate investment platform for investor acquisition and relationship management, now offers several new "enhancements" to its flagship Sponsor Direct white-label software platform which was designed to address the needs of modern investment firms. With these new features, Sponsor Direct's software combines support for financial advisor accounts with a suite of tools specifically developed to help them engage, communicate with and service their investors.
Hines Securities Inc., a broker-dealer affiliate of Hines, a privately owned global real estate firm with more than 3,900 team members worldwide and a presence in 201 cities in 21 countries, is the first firm to leverage these new capabilities, relying on Sponsor Direct to provide easy-to-use online real estate capital fundraising functionality to financial advisors.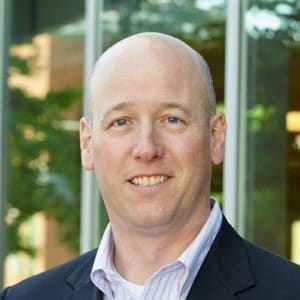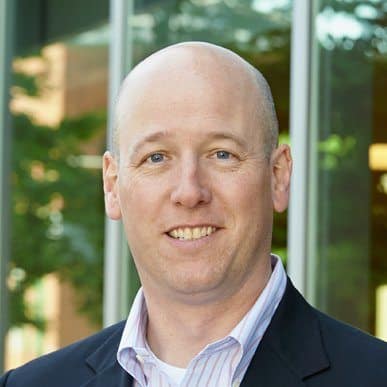 "As more commercial real estate investment firms move online, they need solutions that will help them engage investors and make their financial advisors more effective," indicated CrowdStreet CEO Tore Steen. "With our enhancements to Sponsor Direct, we are opening our platform to even more users, supporting all aspects of the digital experience, making it more cost effective for companies like Hines, and speeding up investment cycles."
Headquartered in Portland, Ore., CrowdStreet was founded in 2013.  The platform's software solutions currently support more than 53,000 investors, managing more than 1,000 offerings and $3.7 billion in invested capital. Since its launch, the CrowdStreet software platform has been used to raise more than $260 million and distribute more than $684 million to investors.
[clickToTweet tweet="[email protected] updates on @crowdfundinside" quote=""With our enhancements to Sponsor Direct, we are opening our platform to even more users, supporting all aspects of the digital experience, making it more cost effective for companies like Hines, and speeding up investment cycles." "]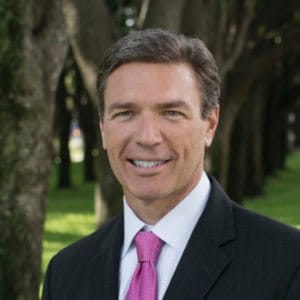 "The financial services industry is changing, and as younger advisors enter the business, they will expect instant access to information about an offering. We believe Sponsor Direct's new financial advisor module helps us deliver this experience," added Hines Securities CEO Mark Earley. "Advisors benefit by using simple tools to privately invite their retail investors to view suitable investment opportunities online and then track their interest levels in real-time. We are excited about our relationship with CrowdStreet and look forward to continuing to grow our partnership."

Sponsor Direct aims to replace expensive, inefficient paper, offering memoranda with an all-digital experience. Financial advisors may send digital offering memoranda to clients and invite them to view investment opportunities online. Sponsor Direct also enables tracking of whom viewed/downloaded documents through unique watermarking capabilities and leads via one central dashboard. Sponsor Direct also now offers a new, optimized management console, with scalability improvements and a more robust user experience, featuring new Capital Transactions tools, which deliver a 360-degree view of capital positions across all investments. The expanded account control also supports co-investors, accountants and attorney proxies.

Sponsored Links by DQ Promote