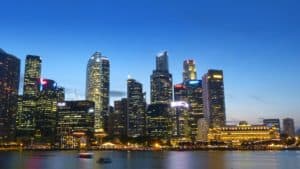 OCBC Bank, HSBC and Mitsubishi UFJ Financial Group (MUFG), along with Infocomm Media Development Authority (IMDA), have successfully completed a proof-of-concept for a Know Your Customer (KYC) blockchain.
OCBC Bank is the longest established bank in Singapore formed in 1932 from the merger of three local banks, the oldest of which was founded in 1912. HSBC is one of the world's largest banking and financial services dealing with 38 million customers. MUFG based in Tokyo has approximately 350 years of history and $2.6 trillion in assets.
These old school financial firms are claiming an ASEAN first with their KYC blockchain to improve the customer on-boarding process while reducing costs. The development of their technology is said to have implications in combating anti-money laundering (AML) and the financing of terrorism (CFT) – as required by the banking sector.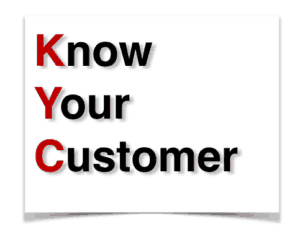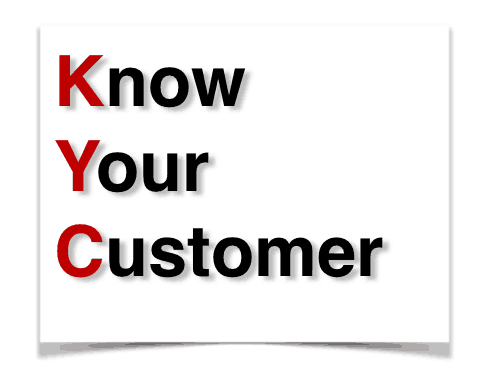 The KYC blockchain enables structured information to be recorded, accessed and shared across a distributed network using advanced cryptography that allows banks to collect, validate and share customer information – with the customer's consent.
This vastly reduces the duplication of information and manual checks for both banks and customers, while enhancing the quality of the customer information that is stored. Customers' information encrypted on the shared ledger can be easily validated by referring to government registries, tax authorities and credit bureaus.
Banks can also store secured digital records of the validation process on the shared KYC platform to streamline auditing and regulatory reporting. The prototype's performance was tested between February and May 2017 for its functionality, scalability and security.
Beaver Chua, Head of Financial Crime Compliance at HSBC Singapore, commented on the new tech;
"Financial crime has in the past had connotations of being 'low impact' but this belies the devastating effect it has on people and societies: it threatens livelihoods, ruins companies and bankrupts individuals. In the fight against financial crime, banks play a key role and sharing information is vital. The [Monetary Authority of Singapore] has spoken about the importance for Singapore to "work smarter" in how it fights financial crime in areas like banks' approach to their "Know Your Customer" due diligence and through its use of technology. The launch of this KYC platform is an accumulation of all of these aims: collaboration, innovation and crime prevention, and HSBC is delighted to have been able to partner in this initiative."
Pranav Seth, Head of E-Business, Business Transformation and Fintech and Innovation Group at OCBC Bank, said the partnership "fans the spirit of cooperation among competitors" as well as policymakers.
The consortium did not announce when the distributed ledger technology will actually be incorporated into their banking operations.