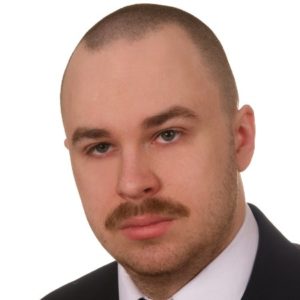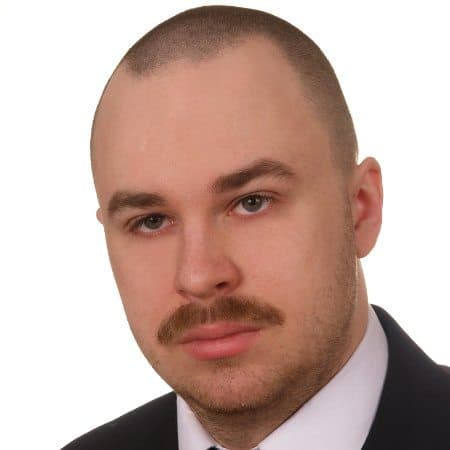 Regtech platform iComplyICO has hired Piotr Piasecki, known in the crypto world as "ThePiachu" to serve as its "decentralization manager." Piasecki is a grey beard in the Bitcoin community having wrote a master's thesis on Bitcoin security in 2012 in the Technical University of Lodz in Poland. Piasecki received the first Bitcoin Foundation grant in 2013, and published a paper on smart contracts in the first blockchain Ledger Journal. iComply is in the midst of a Seed funding round.
Piasecki has left his role with Factom to join the iComplyICO team to help develop an automated compliance platform for initial coin offerings (ICOs).
"We are so thrilled to welcome Piotr to the team – he is a knowledgeable and respected member of the blockchain and Bitcoin community. Much of our team comes to financial services and the CFA world, Piotr balances that knowledge with a deep understanding of decentralization, Bitcoin and the opportunities for this technology." Said Matthew Unger, Co-Founder and CEO of iComplyICO.
Piotr said he was fascinated by Bitcoin when he first came across  the digital coin in 2011.
"I quickly began learning all that I could. A digital currency controlled by code rather than a central authority as something I never heard of before. There was beauty to the Bitcoin project that appealed to me as a programmer." said Piotr Piasecki, Decentralization Manager for iComplyICO."
The iComplyICO team says it has progressed quickly, boosted by the SEC statement that ICOs may be classified as securities and therefore subject to federal securities laws. The ICO space has boomed yet there is wide recognition there is a need for professionalization and regulation to establish these digital offerings as an important capital formation vehicle.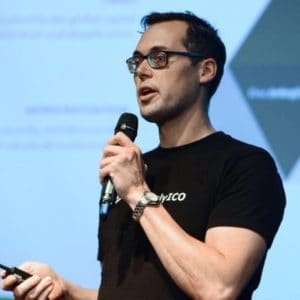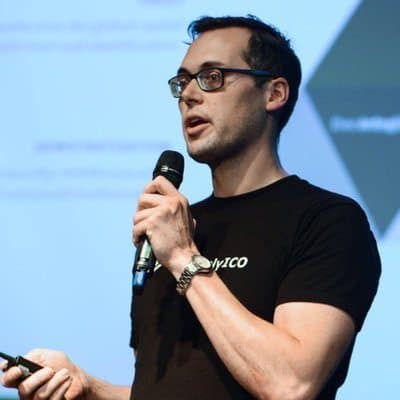 iComplyICO says it has already generated pre-sales revenue and has engaged in productive conversations with local and international government and regulatory bodies, as well as top legal and financial institutions.
"Fintech was a key focus of the meetings with the IMF and World Bank [earlier this month]. There is a consensus around the need for regulation and a desire to better use data to measure impacts of banking and monetary policy. Finance ministers, governors and heads of state spoke directly to the need to regulate this powerful, but nascent, technology. In my conversations around iComplyICO, those who understand decentralized technology were most excited about our prefacto compliance protocol because of the traceability and integrity it offers without centralization or intermediation." said Unger.
Piotr predicts that ICOs are going to be a key part of financial infrastructure going forward.
"Through this technology, more projects will be able to find the funding they need and more projects designed to help the world to see the light of day."
Sponsored Links by DQ Promote