Following the announced it was granted full authorization from the Financial Conduct Authority (FCA), online lending platform RateSetter announced more details about its upcoming Innovation Finance ISA (IFISA).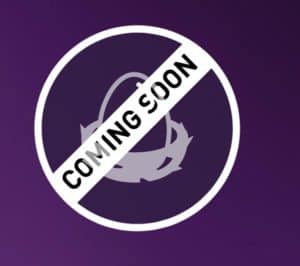 As previously reported, RateSetter, which was launched in 2010, stated it is opening access for everyday investors to the asset class of loans by matching lenders directly to creditworthy consumer and commercial borrowers. In July, the lender passed the milestone of £2 billion in total lending and has returned over £80m in interest to lenders. It has 250,000 active customers and is considered one of the largest fintech business in the UK.  While sharing details about the IFISA, The lender revealed:
"In July 2015, George Osborne announced the Innovative Finance ISA – a new kind of ISA, which will make it possible to invest through peer-to-peer platforms within a special tax-free wrapper. This is fantastic news for anyone who wants to invest tax-free, and is one of the most significant changes to the ISA in more than a decade."
RateSetter then shared:
Our focus is naturally on making the best possible IF ISA product for our lenders. We plan to apply to HMRC for ISA manager status, which is the next step in that process, and we intend to launch our IF ISA in good time to allow you to invest before the end of the current tax year."
RateSetter went on to add that in order to offer its own ISA, it must be fully authorized the Financial Conduct Authority (FCA). So it is off to a good start. The lender has yet to confirm when the IFISA will be launched.