Singapore-based crowdfunding platform Crowd Genie has announced the launch of a provision fund entitled GenieShield. This new fund is geared towards providing investors better protection against delays and potential defaults in loan repayments. Crowd Genie reports the fund will be managed by a Singapore-registered Trust Company (acting as the escrow agent) while reimbursements from the fund will be overseen by Crowd Genie. Crowd Genie is licensed by the Monetary Authority of Singapore, one of the first peer to peer lenders to receive approval.
The platform believes they are the first to launch such a provision fund in the Singapore market. While frequently seen in European markets, this has not been the case in Asia. The size of the fund is expected to be sufficient to ensure that up to a default rate of 10%, the invested capital of lenders is covered.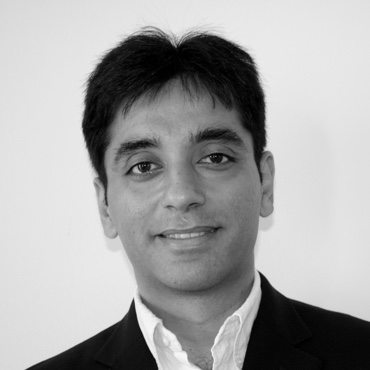 "GenieShield represents our commitment to bring meaningful innovations to the market that protect the interests of lenders as well as borrowers. We believe being the first such fund will encourage wider participation in the crowdfunding space. Our aim is to make Crowd Genie as a platform that leads the industry with introducing best practices that build trust among all our stakeholders. The establishment of this fund provides an additional avenue for investors to manage their risks when participating on our platform," stated Akshay Mehra, CEO & Co- Founder of Crowd Genie.
The primary objective of the fund is to help investors receive timely payments of their expected returns. Unlike insurance products, however, payments from GenieShield are subject to the availability of funds within the fund itself.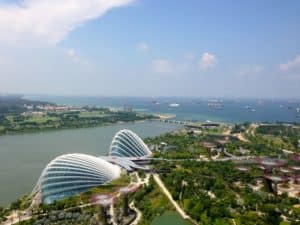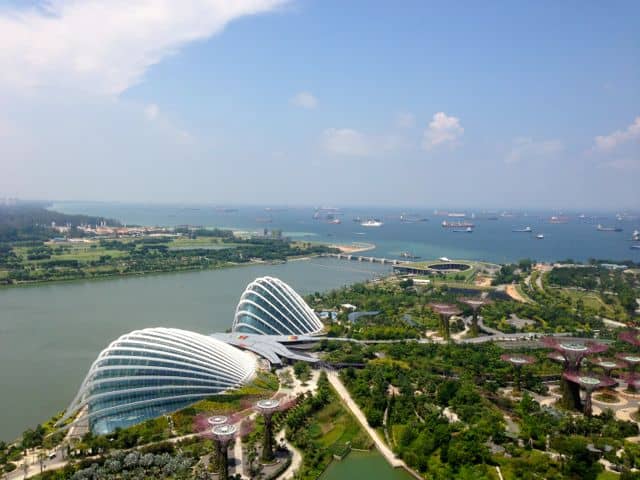 Crowd Genie provides the following example: If a borrower defaults on six out of twelve installments, on a 12- month loan that pays 12% interest, GenieShield would advance the outstanding principal to the lenders. So that the Lenders will still end up receiving all their invested capital, and still earn a positive return of 3%. Without GenieShield, the Lender would have lost 47% of their invested capital.

The initiative is part of the multi-pronged approach adopted by Crowd Genie to protect the interests of its members. Some of the other initiatives include having a rigorous due diligence process when screening potential borrowers, direct investment by Crowd Genie's Directors into any loans made on the platform, requiring all borrowing companies to have a vetted personal guarantor, diversification of investment options for investors as well as a structured debt recovery process.

Sponsored Links by DQ Promote