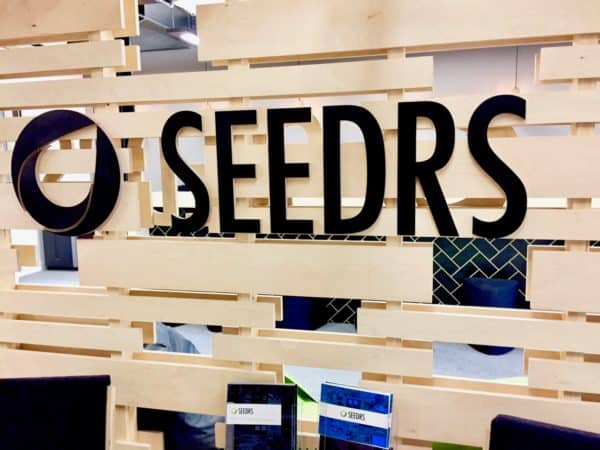 Equity crowdfunding platform Seedrs is looking to broaden its audience of potential investors with a new program designed to promote early stage investment opportunities to high net worth (HNW) / wealthy investors. The program targets financial intermediaries, such financial advisors, brokers and accountants and their wealthy clients. Seedrs points to the fact that over £3.6 billion was invested in early stage companies in the UK during 2016. Thus there is a healthy interest in backing innovative, entrepreneurial firms.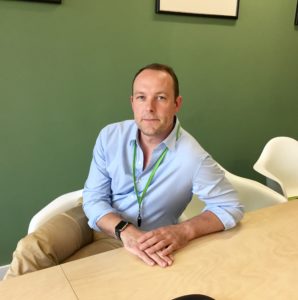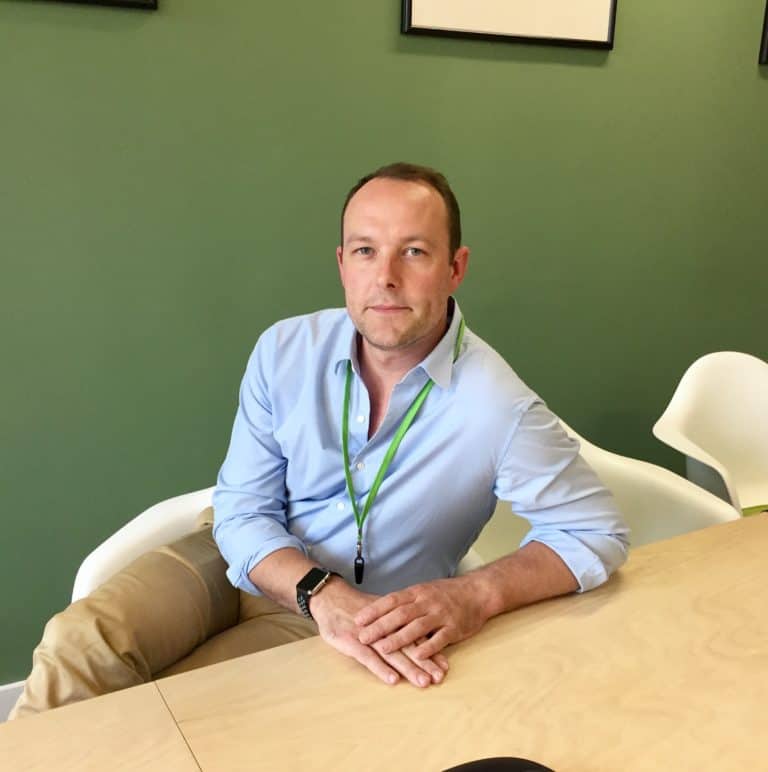 Thomas Davies, Chief Investment Officer at Seedrs, said the opportunity that equity crowdfunding provides to investors has seen growing interest. The Seedrs nominee structure provides advisers the peace of mind that their clients are investing on the same terms as professional VC firms. IE receiving full voting rights, often pre-emption rights, consent rights and tag along provisions to protect minority shareholder rights.
"Furthermore, investors can get as involved as they like with businesses, support great ideas as a mentor, beta tester, customer and contribute towards innovation, progress, economic growth and job creation across Europe," explained Davies.
Adam Reeve, Investors Manager at Seedrs, believes that investors and advisors are highly fee conscious and appreciate the transparency and low cost of access provided by an equity crowdfunding platform.
"Self-directed execution-only platforms for traditional asset classes, such as listed equities and bonds, have existed for many years and are a common route for sophisticated investors who wish to construct their own portfolios, without paying significant management fees. Previously there has been little or no equivalent for private equities, particularly seed and venture investing with only structured, managed products provided only to HNW investors. Seedrs offers this service."
[clickToTweet tweet="investors are highly fee conscious & appreciate the low cost provided by an #equitycrowdfunding platform" quote="investors are highly fee conscious & appreciate the low cost provided by an #equitycrowdfunding platform"]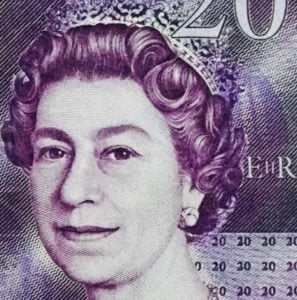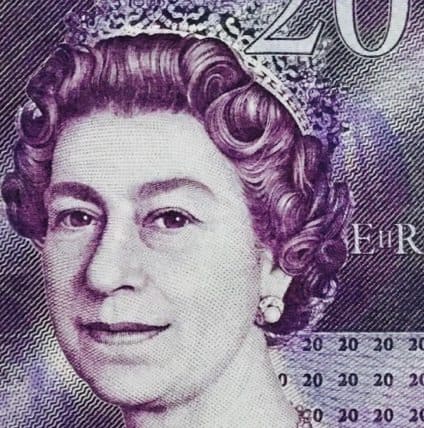 In many respects this is part of a broader transition from the analog past of off line deals to the digital future. Seedrs has been at the forefront of this transition in the UK by offering a cost-effective, digital alternative to early stage investing. While backing startups and scale up firms is a risky endeavor, there is sufficient data substantiating that a diversified portfolio of early stage firms can generate outsized investment returns. The fact that the UK benefits from two powerful tax programs that mitigate overall risk, the EIS and SEIS, makes early stage investing even more appealing for UK investors.
In the last 18 months, Seedrs says it has seen an increasing level of interest from financial intermediaries looking for new opportunities for their clients who want to build their growth investment portfolios but are conscious of their clients paying excessive management fees. As Seedrs is a digital native platform, many of their services are automated or streamlined reducing the friction to invest, monitor and manage private investment opportunities. Innovative product features, such as digital tax certificates, real time portfolio performance and an emerging secondary market, as well as recent commercial partnerships have drawn significant interest in Seedrs from the intermediary community.
Seedrs believes that equity crowdfunding has become appealing to HNW individuals because it offers access to a previously exclusive asset class with the potential of serious capital growth, diversification opportunities and the chance to support innovation.
Seedrs' most recent Portfolio showed that on a fair value basis, investing through Seedrs as of 30 September 2016 had produced better annualised rates of return (IRRs) than most other asset classes with platform-wide IRR increasing from 14.44% to 49.1% when impacts of SEIS and EIS tax reliefs are taken into account. Additionally, a portfolio of EIS and SEIS qualifying investments on Seedrs can offer investors an alternative to discretionary managed EIS and SEIS funds.
Seedrs reports that clients have voiced a number of advantages of building a portfolio on Seedrs, which include:
No ongoing management fees; just a 7.5% carry fee on exit
Low minimum investment allowing a highly diversified portfolio
Interaction with portfolio businesses and visibility over portfolio performance in real time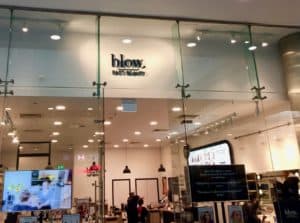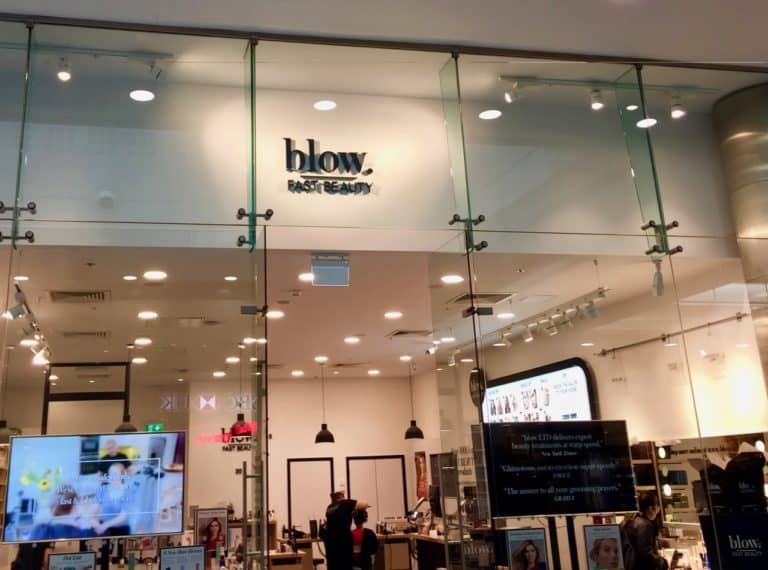 This newest program will offer intermediaries a non-advised solution for their sophisticated and HNW clients who are looking to build and manage their own portfolio of SEIS and EIS qualifying investments. Seedrs will handle all legal and tax admin online with no ongoing management fees.
While not every company listed on a crowdfunding platform some have performed very well. Peer-to-peer mortgage lender Landbay's first round through Seedrs have seen a 73.05% non-tax-adjusted IRR and a 139.27% tax-adjusted basis after fees. Beauty on demand startup blow LTD recently received £7.5 million from Debenhams offering Seedrs investors  an exit opportunity after just one year at 3x their purchase share price
Seedrs is one of the most active investors in UK private companies. The investment platform has now funded over 540 deals and had more than £280 million invested into campaigns on the platform.
[clickToTweet tweet="[email protected] has now funded over 540 deals and had more than £280 million invested into campaigns on the platform" quote="[email protected]drs has now funded over 540 deals and had more than £280 million invested into campaigns on the platform"]
Program partner RitghtCue Consulting
sees opportunity in the new Seedrs program. Yogesh Agarwal, Director of RightCue, said;
"RightCue is proud to be partnering with Seedrs in promoting the entrepreneurial spirit of the UK business community, offering clients a range of exciting investment opportunities as well as other benefits. Seedrs is an attractive proposition for our clients because they offer access to continuous deal flow of tax eligible early stage businesses, on a simple and efficient platform, without the ongoing fees. Our clients only pay a fee when they realise profit on an investment. In addition to this, the launch of the Seedrs secondary market also means clients have another potential exit route, which is vital for early stage investing"
Sponsored Links by DQ Promote