Enterprise software firm R3 announced on Tuesday it and 22 of its member banks have developed a solution that leverages distributed ledger technology (DLT) to enable fast, efficient and cost-effective cross-border payments. R3 revealed that the Corda platform was built to facilitate the full payments workflow and works by creating a representation of fiat currencies on ledger. It is programmed to enable interaction with central bank digital currencies as they are rolled out.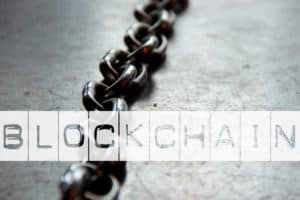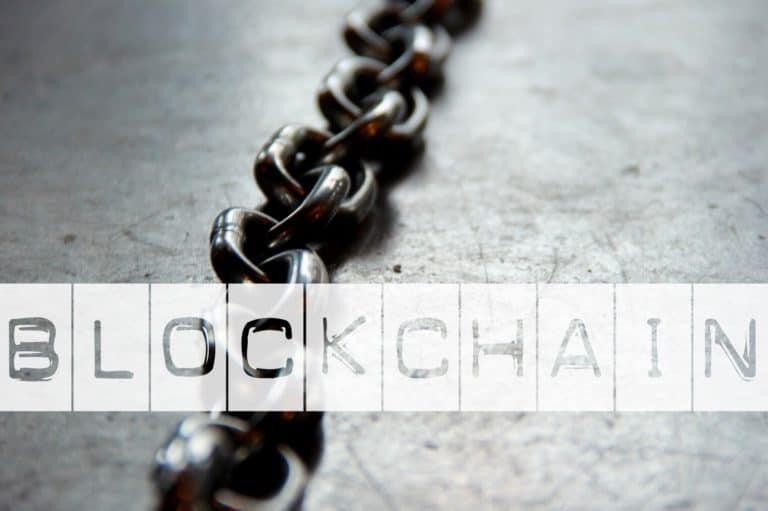 According to R3, Corda is a blockchain-inspired platform that removes costly friction in business transactions by enabling institutions to transact directly using smart contracts, while ensuring the highest levels of privacy and security. It is the outcome of over two years of intense research and development by R3 and its more than 100 members. R3 also reported that the solution will improve world trade efficiencies by facilitating instant international payments. It offers a direct alternative to current systems that can take days to complete an international payment, costing businesses millions, slowing down trade, increasing settlement and fraud risks and causing a liquidity drain for banks.
David Rutter, CEO of R3, also commented:
"International payments systems have struggled to keep pace with the explosion of global trade and the globalisation of the world's markets. This marks a significant milestone for distributed ledger technology as we work alongside our bank members to harness its unique attributes to build the world's first true international payments system. This solution will be a game-changer for any bank or company whose business relies on making or receiving cross-order payments, and is a key part of R3's wider strategy to leverage distributed ledger technology for faster and more efficient execution of all types of financial transaction"
Banks involved in the initiative include Barclays, BBVA, CIBC, Commerzbank, DNB, HSBC, Intesa, KBC, KB Kookmin Bank, KEB Hana Bank, Natixis, Shinhan Bank, TD Bank, U.S. Bank and Woori Bank. Frederic Dalibard, Head of Digital for Corporate and Investment Banking at Natixis, also commented:
"Natixis believes in the potential of distributed ledger technology for cross-border payments and is exploring several initiatives in that space. In our view, R3's proposal is very promising, because it is built on the right approach, relies on Corda, and sets the project on a path which is relevant – notably by anticipating right out of the gate how the proposed architecture could be adapted when central bank digital currencies appear."
R3 went on to add that Corda's prototype will be released by the end of 2017.