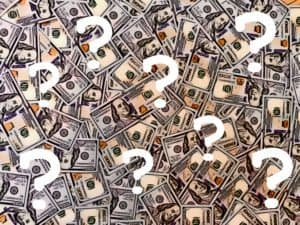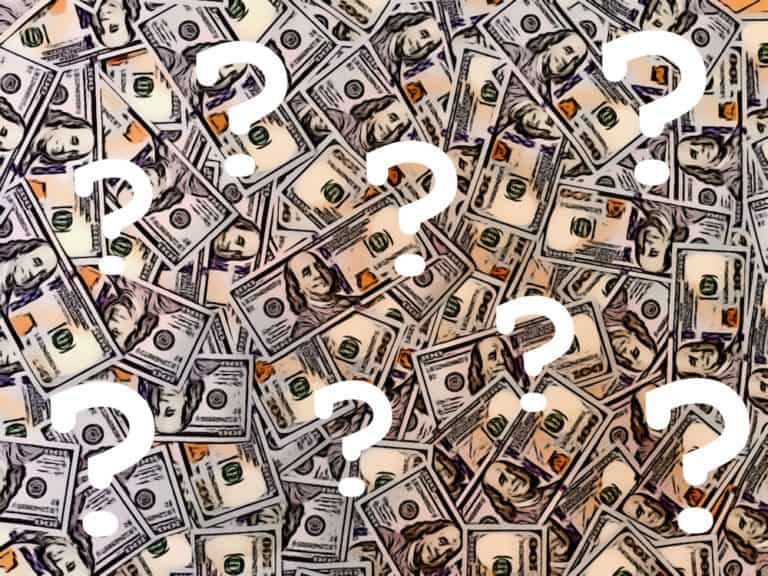 The Initial Coin Offering (ICO) market has experienced hockey stick like growth as all types of companies have rushed to leverage the new approach to crowdfunding growth capital. It is estimated that over $3 billion has been raised via ICOs – a concept that did not exist just several years ago. While regulatory questions linger, many startups are attempting to determine whether they should do an ICO. The founders of the Crowd Invest Summit have launched an Artificial Intelligence (AI) Chatbot to help possible issuers decide.
Should You Do an ICO?
"ICOs were such a hot topic at this years Summit that the number one question founders asked us, was if their company was a good fit for it," commented Josef Holm, co-founder of Crowd Invest Summit. "Being techies ourselves, Alon and I decided to create a solution to help founders answer that question."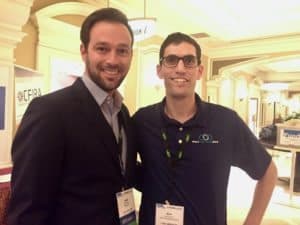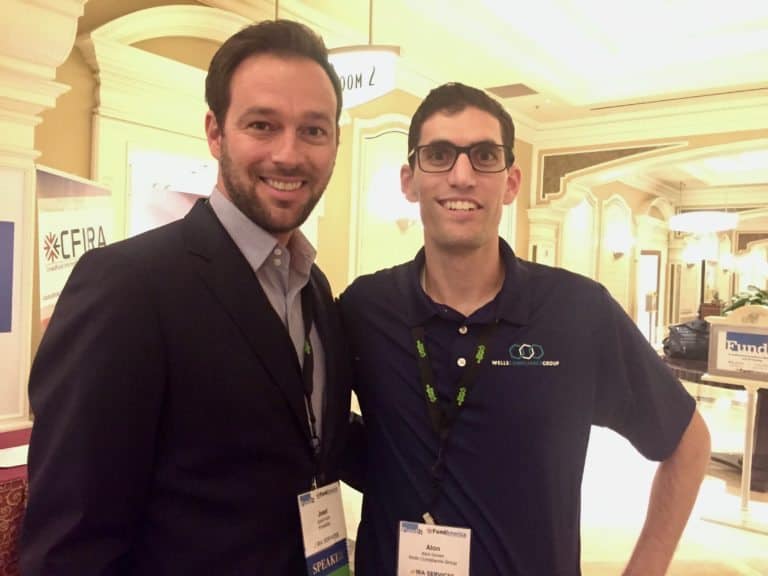 The ICOQUIZ is a new chatbot that utilizes Facebook Messenger, and soon also Amazon Alexa, to communicate with interested entrepreneurs.
"It's important to us that the learning process for entrepreneurs is as seamless as possible," added Alon Goren, Co-Founder of Crowd Invest Summit.  "Our conference was founded on the democratization of capital, and creating opportunity for all.  Everyone should be able to access and understand the tools available to them."
Goren and Holm expect their next Crowd Invest Summit to include an agenda that tackles the topic of successfully launching an ICO along with other topics such as equity crowdfunding, real estate and sector trends. Keynote speakers in previous Summit's have included Robert Herjavec, investor from ABC's hit TV show Shark Tank, Marcus Lemonis, investor from  CNBC's hit TV show The Profit, Brock Pierce, investor and founder of Blockchain Capital, and bestselling author and investor James Altucher.

Sponsored Links by DQ Promote