Clarity Money, the personal finance app that acts as the "Champion of Your Money," announced on Tuesday the launch of its app on the web and Android devices. This news comes less than two months after Clarity Money confirmed it reached 500,000 users through its iOS app. The app's developers revealed that its expansion to new devices means that it will help even more users make smarter financial decisions.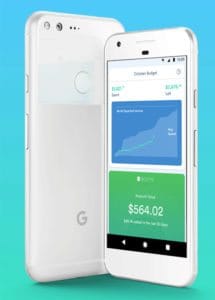 While sharing details about the app's expansion, Founder and CEO of Clarity Money, Adam Dell, stated: 
"We built Clarity Money to help users be proactive about their money and to improve their financial future. Expanding Clarity Money to be available on three platforms means more people are armed with an unbiased advocate helping them navigate their financial lives."
Melissa Manne, VP of Product Management for Clarity Money, also noted;
"Clarity Money is always looking for ways to improve the consumer experience, especially when it comes to understanding our users. As demand for our technology and services increased, our team realized that this was the next step to not only increase our reach but to further our mission of helping people gain access to responsible money management tools." 
Clarity Money added the expansion to new platforms was also a necessary next step, as its consumer insights team reported increased demand from non-iOS users.