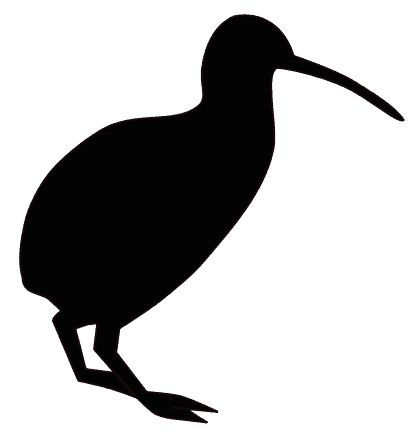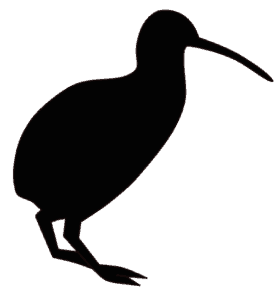 The New Zealand Financial Markets Authority (FMA) is out with a statement on both cryptocurrencies and Initial Coin Offerings (ICO). New Zealand, a relatively small country that has been fairly supportive of Fintech, stated it wants to "facilitate responsible innovation, and ensure that the regulatory regime remains relevant and agile."
So are ICOs regulated? Yep. Pretty much.
"All tokens or cryptocurrencies are securities under the FMC Act – even those that are not financial products. A security is any arrangement or facility that has, or is intended to have, the effect of a person making an investment or managing a financial risk."
The FMA states:
The extent to which an ICO is regulated depends on whether a 'financial product' is being offered to retail investors in New Zealand (ie a 'regulated offer' is being made). The Financial Markets Conduct Act 2013 (FMC Act) sets out four types of financial product:
debt securities
equity securities
managed investment products
derivatives.
Whether a token offered via an ICO is a particular type of financial product depends on its specific characteristics and economic substance.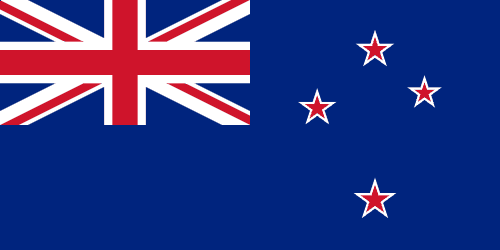 Regarding cryptocurrencies and Tokens, issuers and exchanges must comply with the Financial Services Providers Act of 2008. So, yes you are regulated. Exchanges fall under "issueing and managing means of payment." For Wallets, this falls under the category of "operating a value  transfer service." If you are broking, once again you are "operating a value  transfer service."

So if you are a New Zealand-based token or cryptocurrency issuer you must adhere to certain rules. Additionally, Crowdfunding in the form of an ICO is not the same as crowdfunding covered by the FMC Act. Questions? The FMA encourages interested parties to reach out to discuss requirements on an individual basis at [email protected]

Sponsored Links by DQ Promote