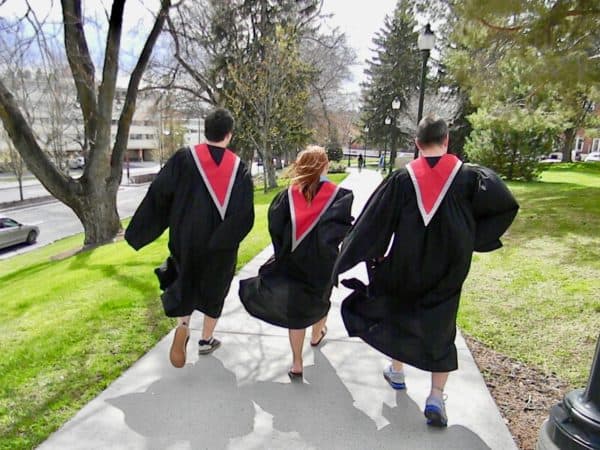 Online lending platform SoFi announced on Tuesday it has launched its Refi and Relax campaign, which the lender explained is on a mission to educate graduates on their refinancing options as a way to relieve the overwhelming stress that comes with carrying student debt.
The lender explained that according to its recent member survey of over 1,200 respondents, eighty-three percent shared that they have felt like they couldn't relax due to the burden of the debt. Fifty percent of people dealing with student loan debt reported feeling anxious and/or depressed, and fifteen percent of respondents went so far as to talk with a mental health professional about the stress of their student debt.
It was also revealed that over a third of respondents have reported losing sleep due to student loan debt. Seventy-five percent of respondents shared that they would give up social media if it meant their student loans would disappear. Forty percent of respondents said they would stay at a job that they hate because of student loan debt. Another twenty percent are willing to take even more dramatic measures by sacrificing a finger or toe in exchange for erasing their student loans.
While sharing more details about the campaign, Joanna Bradford, Chief Marketing Officer of SoFi, stated:
"We hear everyday from people with student debt that it feels like an anchor weighing them down from achieving other goals. There are millions of people who could take advantage of refinancing their student loans to lessen their burden that just don't even know it's an option for them."
The lender added:
"SoFi was the first company to refinance student loans in the United States, and has helped people save more than $2 billion in interest on their student loans. On average, SoFi members save $288 a month — or $22,359 over the lifetime of their loan — through refinancing."
The launch of SoFi's Refi and Relax campaign comes just a few weeks after the lender announced that it topped $25 billion in loan originations. SoFi also claims a growing community of just under 400,000 users.