Perkins Coie, a law firm that is big in the cryptocurrency / initial coin offering sector, has announced it has been named a "Founding Steward" by the Sovrin Foundation, the first law firm to be so selected.
So what is a self-sovereign identity (SSI) network?
A self‐sovereign identity means individuals don't need permission to take control of how others correlate across networks or governments (as they are now). The SSI network can, in theory, create and control portable, self-sovereign digital identities that cannot be taken away by any government or organization. Basically you pull your identity away from "the man."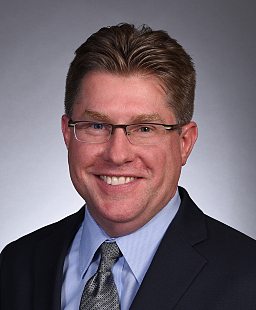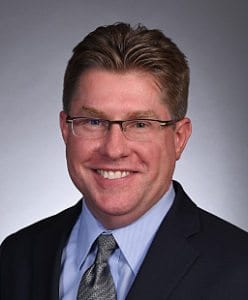 The Sovrin Foundation is a private sector, global nonprofit established to govern the world's first "self-sovereign identity (SSI) network".
"We're honored to have been selected as a Sovrin Founding Steward," stated Dax Hansen, Chair of the firm's Electronic Financial Services and Blockchain Technology & Digital Currency industry groups. "Our involvement in this initiative and others, including the Enterprise Ethereum Alliance, shows our continued position at the forefront of new, emerging technologies, and we look forward to supporting Sovrin as the SSI network grows and matures."
Joe Cutler, Partner in the Privacy & Security Group and co-founder of the firm's Blockchain Technology & Digital Currency industry group, added this is the future of identity;
"SSI aims to shift control over your most personal information back into your own hands, and to end this notion that you must sacrifice privacy and security in order to participate in today's digital economy."
The Sovrin Foundation uses open-source distributed ledger technology (DLT), provided cooperatively by a global pool of participants, rather than a single database with a central administrator. The records are said to be protected by strong, industry-standard cryptography and best practices in key management and cybersecurity.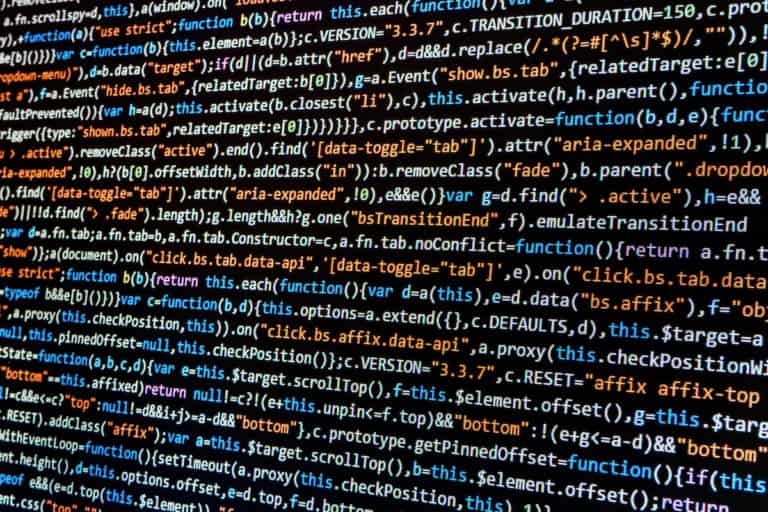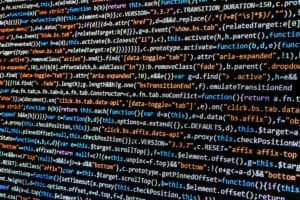 As a Founding Steward, Perkins Coie says it will run one of the global network's interconnected nodes. When mature, the network will be run by public and private sector organizations using a "redundant byzantine fault tolerant consensus protocol" to ensure that the ledger that keeps records of all identity transactions is reliable, complete and immutable.

Perkins Coie hooked up with the Sovrin Foundation in early 2017 while working closely with it on the development of the firm's white paper, "Self-Sovereign Identity and Distributed Ledger Technology: Framing the Legal Issues." The white paper was published ahead of Coin Desk's Consensus 2017, where Perkins Coie hosted an interactive roundtable titled, "How to Solve the Digital Identity Problem"; SSI was featured as one of the key topics.

Sponsored Links by DQ Promote