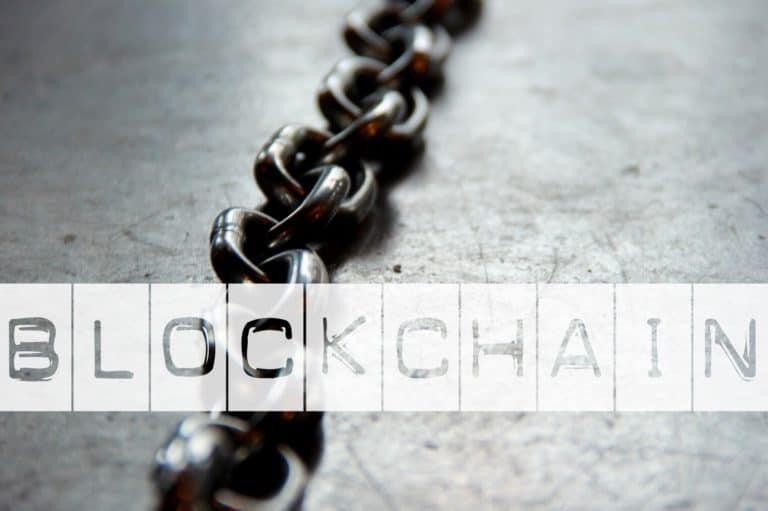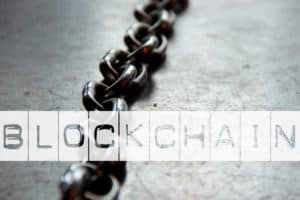 Neufund, a Berlin-based coding project on the Ethereum blockchain, is celebrating a pre-sale funding round of $11.6 million (€10 million). Backed by top private investors from funds including Philipp Freise (Kohlberg Kravis Roberts & Co), Michael Jackson (Mangrove Capital), the VC fund Atlantic Labs, and crypto influencers Max Kordek (Lisk) and Fabian Vogelsteller (Ethereum Mist, ERC20), the company will use funding to launch its Initial Capital Building Mechanism (ICBM). The new unique protocol will allow investors to fund projects while acquiring equity in return in the form of tradable crypto tokens. The blockchain-based fundraising platform allows startups, SMBs, and established companies to legally issue a new concept of asset ownership. Neufund operates as a public, open-sourced platform, that allows any entrepreneurship venture, from an ice-cream shop and the next rising star in Silicon Valley, to blockchain-based projects, to hold an ETO (Equity Token Offering) for their own company's Equity Token. Unlike a regular ICO, Equity Tokens represent, and have legal ties to equity (shares) in their respective company, and give token holders virtually the same rights as a regular shareholder. Neufund's ICBM will occur on November 17th 2017 at 11am UTC and will last for 30 days.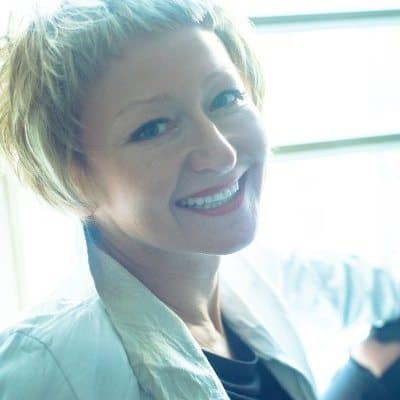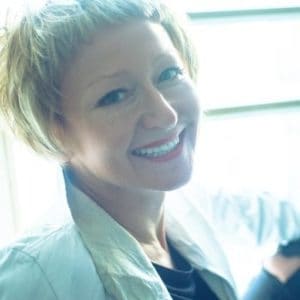 "At Neufund, we believe firmly that innovating, building, and contributing is the only priority of our generation," averred Neufund Co-Founder and CEO Zoe Adamovicz. "We are excited to have developed a new way to fund ventures, and ultimately, to remove unnecessary barriers that prevent the alliance of inventors and investors, including geographical and jurisdictional constraints in order to open innovation for good."
The biggest challenge for startups approaching the traditional investment market at the moment is the lack of liquidity, slow fundraising processes, and the regulations protecting high tier investors. Novice investors find themselves excluded from the more attractive opportunities; in turn, depriving the market from the financial support this specific group of entrepreneurs may bring. Neufund leverages the window of opportunities blockchain technology offers in order to build an investment ecosystem that will provide liquidity to the private equity market, lower investment barriers, and open innovation for good.
[clickToTweet tweet="Fresh from Pre-Sale Funding: Meet @neufundorg CoFounder & CEO @zoeadamovicz @crowfundinside @fintechinsider_" quote="'At Neufund, we believe firmly that innovating, building, and contributing is the only priority of our generation,' averred Neufund Co-Founder and CEO Zoe Adamovicz."]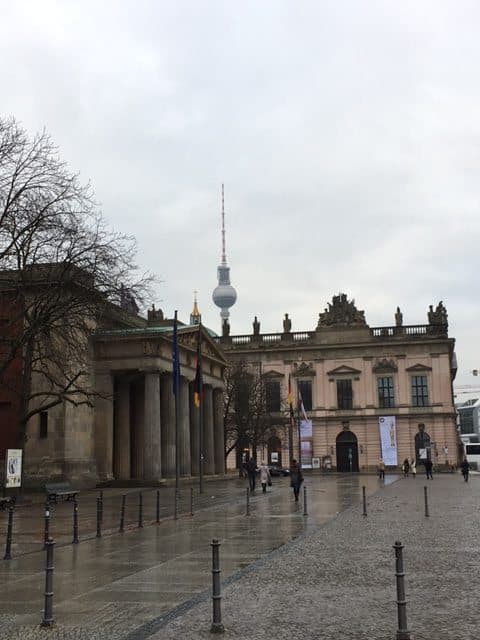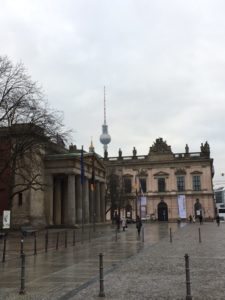 Neufund's process of committing funds to the platform differs substantially from regular ICOs, both in mechanism and impact. Compliant with both blockchain technology and current legal regulations worldwide, Neufund developed a split economy between startups using the platform for funding and equity tokenization, and Neufund's own protocol token, the Neumark (NEU). NEU tokens are earned by committing capital to Neufund's platform; the amount of NEU held then represents the individual's share of the Neufund ecosystem. When an investor uses the funds they committed to the platform to contribute to a company's ETO, the investor will receive equity in the form of the respective company's crypto tokens, and NEU tokens, creating a powerful incentive for investors to continue growing the platform with future investments.
According to Neufund, some NEU token economy highlights include:
Funds stay in full control of their owners: investors can invest into the startups of their choice
There is no minimum requirement on contributions
If a contributor desires to remove his or her committed capital, (s)he can do so after 18 months, with a 100% return
Tokens entitle their holders to revenues from platform fees for ETOs taking place on the platform
Tokens can be traded freely on crypto exchanges and easily transferred among users
Neufund incentivizes investors from both the crypto and non-crypto world to provide capital for innovation. The platform offers a full user experience as well as tutorials to slowly build up basic knowledge of crypto technology and economics, fueling a process of gradual learning and commitment, and ensuingly demystifying the blockchain.

Neufund Platform's value grows when the number and the volume of investments grows, so its economy must be designed to stimulate investment and reward transacting participants. The value of the platform is reflected by a protocol token called Neumark, which participants earn by committing capital, which means that the community economically owns the ecosystem and  incentivises investors to bootstrap the platform and grow it with further investments. The Neufund platform mission is to act as a bridge between the investment world and the blockchain space.

Have a crowdfunding offering you'd like to share? Submit an offering for consideration using our Submit a Tip form and we may share it on our site!

Sponsored Links by DQ Promote