The Dubai Financial Services Authority (DFSA) today granted Sarwa Digital Wealth Limited (Sarwa), an automated investment advice service, in-principle approval for its Innovation Testing Licence (ITL). According to the organization, Sarwa Digital Wealth is considered the first fintech operator to receive approval for this special class of financial service license developed specifically for fintech firms.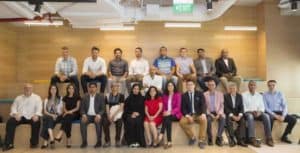 DFSA reported that ITL is a restricted financial services license that allows qualifying fintech firms to develop and test innovative concepts from within the DIFC, without being subject to all the regulatory requirements that normally apply to regulated firms. It was introduced in May this year, as part of the authority's efforts to develop a regulatory framework that promotes growth and innovation in the sector. Ian Johnston, Chief Executive, DFSA, stated:
"The DFSA has worked closely with Sarwa's management to understand its business proposal and the appropriate controls for the safety of customers involved, as the company works towards receiving an ITL."
Sarwa is the first automated investment advice service for young professionals in the Middle East, which combines investment strategies with technology to reduce investments costs. The company is among the 12 start-ups to participate in the FinTech Hive at DIFC, an accelerator program that was launched by the DIFC in partnership with Accenture earlier this year. Johnston also commented:
"We have been impressed by the proposals presented by the Hive participants. We expect several others to apply for DFSA regulation and are already considering the regulatory test plans of some."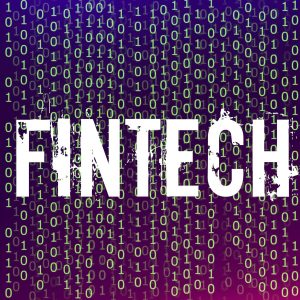 Raja Al Mazrouei, Acting Executive Vice President of FinTech Hive at DIFC, then shared:
"This announcement is a true testament to the success of Fintech Hive at DIFC and the opportunities we provided to our finalists. We remain committed to driving the development of the financial sector in the region and we look forward to seeing more success stories coming out of this Programme."
DFSA went on to add that in addition to the FinTech Hive at DIFC finalists, it is in discussions with a range of fintech firms interested in applying for the ITL or a full financial services license, with business models including robo-advisors, crowdfunding platforms and digital wallets and payment services. The organization is also engaging with a number of RegTech firms, who do not need to be licensed, to understand developments in this area and facilitate progress where possible.