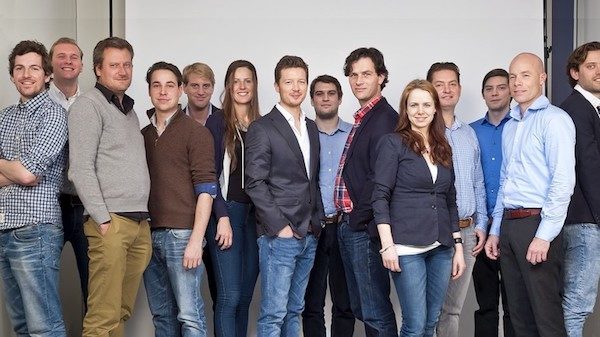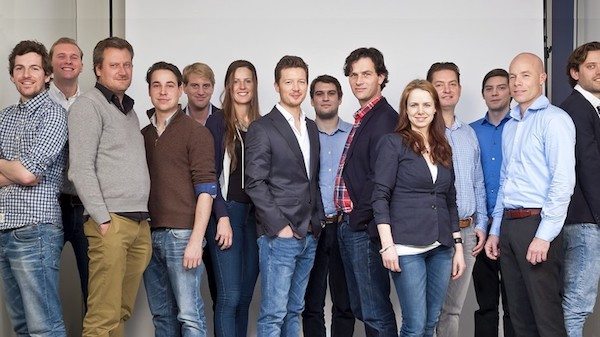 On Tuesday, Netherlands-based Symbid announced it has formed a partnership with funding specialist, ILFA. According to the crowdfunding platform, ILFA has a license for an investment firm since 201 and as a tied agent of ILFA, it will from now on operate with an AFM license. While sharing details about what this partnership means to investors, Symbid stated:
"As more and more business angels are investing via equity crowdfunding, the requirements for our service is also growing. By cooperating with ILFA, Symbid will set some important steps in further professionalizing the organization and processes. Especially the duty of care towards investors is more heavy with this license. Early January 2018 Symbid will, as a tied agent, together with ILFA move to the even stronger regime of MiFID II. Most other crowdfunding platforms in The Netherlands operate under an exemption."
Symbid also noted that to make sure investors are well informed about the investment opportunities, it will also add the required standard information document as set by the AFM to each investment opportunity.
"A number of crowdfunding campaigns on our platform, which went live before the change, will be finalized as they are. This means that for a number of days some crowdfunding campaigns are presented in the setup we used until now, while some new campaigns will be presented in the new setup. This new setup was set in agreement between Symbid, ILFA and the Authority Financial Markets (AFM). This will be clearly indicated for each crowdfunding campaign."
In regards to investment safety, Symbid added that investments through its platform should be safe and responsible. Therefore it is important that we know who invests via Symbid in the investment opportunities.