Global fintech firm InvestCloud announced on Wednesday it has released two new lines of financial apps to run on its digital platform, InvestCloud Gray and InvestCloud Neon.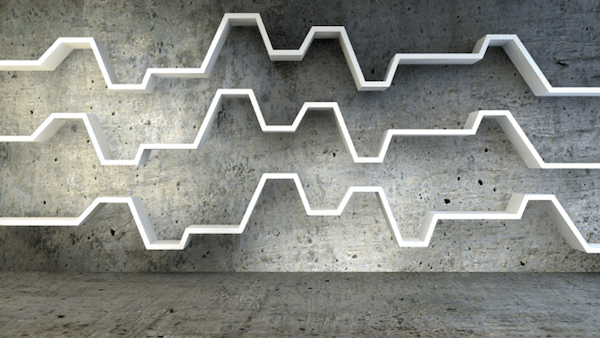 According to the company, InvestCloud Gray digitizes client interactions, providing a modern and flexible platform that is affordable for any wealth manager. InvestCloud Neon enables wealth managers and financial institutions to automate trading, accounting, and middle-office workflows, creating a new era in portfolio management that is secure, accurate and completely frictionless.
Speaking about InvestCloud Gray, the InvestCloud team revealed that the new app enables wealth managers to leverage InvestCloud's experience with some of the world's largest banks to deliver digital client portals, automated and interactive client reporting and client management capabilities far more cost-effectively. In turn, clients are granted access to an online portal featuring all relevant account information, updated in real-time.
Also discussing InvestCloud Neon, the team shared the app supports the real-time processing of equities, bonds, and funds through a completely modular set of front-, middle- and back-office apps, allowing businesses to rapidly increase automation and reduce costs. By digitizing these functions, Neon relieves the workload on investment operations, allowing managers and advisors to focus on serving client needs.
John Wise, Co-Founder and CEO at InvestCloud, said:
"For all financial advice sectors across the world, digital isn't just a nice to have – it's an imperative. The next generation of investors are already used to running their lives through apps. With $30 trillion at stake in the US alone as wealth transfers to the next generation, the sector needs to adopt digital now to reap the rewards later. By going hybrid – combining both digital and human – they can deliver an incredibly personalized service, helping to improve loyalty and increase wallet share."
Wise also noted:
"Unlike other systems offered by incumbent financial technology firms, Neon delivers on the promise to take away the burden of operational activities. In an era where the entire investment management value chain is under pressure from regulators and competition, the importance of focusing on results and fulfilling client needs cannot be underestimated. Neon allows managers and advisors to concentrate on serving and growing the client base."
InvestCloud added both solutions are underpinned by the InvestCloud Digital Warehouse, which aggregates data from multiple systems and custodians, external news and social media sources, alongside market and portfolio data.