Sharestates, an online real estate investment marketplace, announced on Thursday the launch of its new One Click Closing tool, which is described as a feature that will allow return borrowers to visit a page where they can upload all the details and documents required for a new loan, allowing for a seamless transfer of closing date information without further communications.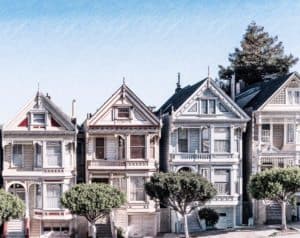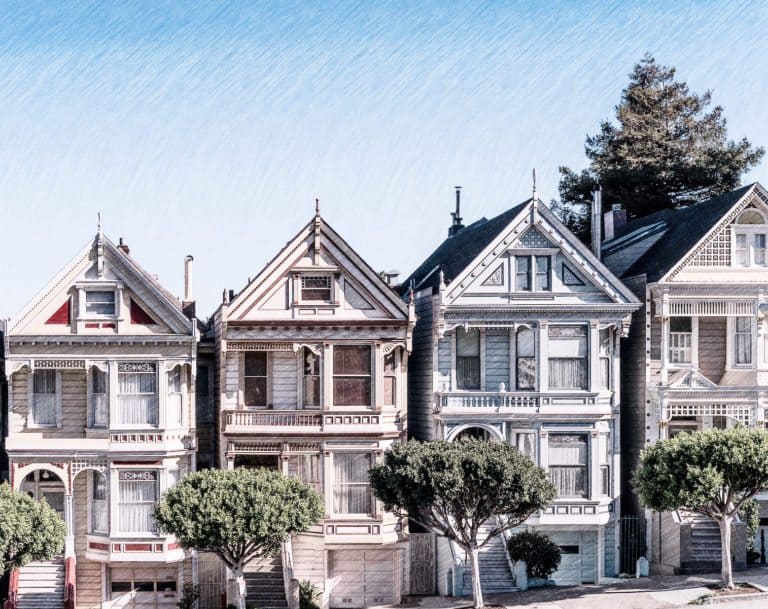 According to Sharestates, the launch of this new tool coincides with the company's overarching goal of providing borrowers with a streamlined funding process, while providing them the opportunity to solely focus on identifying viable real estate investment opportunities.
Sharestates also revealed that with the new One Click Closing, return borrowers now have access to a simple, efficient way to submit specific details and documents pertinent to a new loan and receive a closing date on that loan without further communication.
"This new tool eliminates the unnecessary time it takes to review and process lengthy paperwork that can hinder the efficiency of the loan acceptance process. This feature will also offer the opportunity for the same underwritten entity to manage all of the necessary documents and details of a potential new loan in a safe, secure space."
While sharing more details about the One Click feature, Sharestates CEO, Allen Shayanfekr, stated:
"This tool is going to change the game for real estate investing. We all know the phrase 'time is money' – well in this case, we are saving our borrowers both. Our team has done an exceptional job of helping our borrower base acclimate to an online solution to what was once an antiquated lending process. This new feature is a huge step for our industry and is sure to become a staple in the lending process for future platforms. We are excited about 2018 and have more features in development to help deliver on our missions statement."
Sharestates added its new interface provides a user-friendly and client-focused tool, making investing in real estate loans hassle-free.