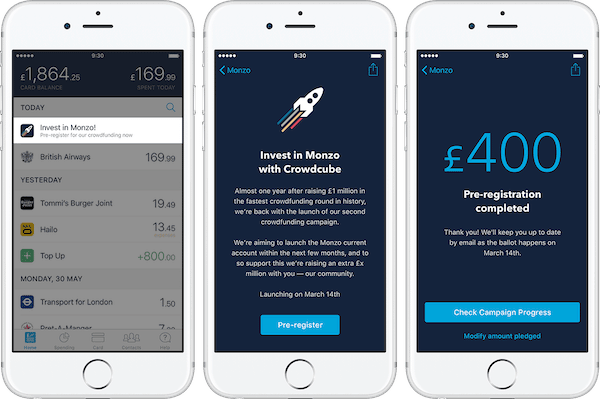 Just a couple weeks after securing £71 million during its latest investment round, Co-Founder and CEO of challenger bank Monzo, Tom Blomfield revealed plans to launch a new crowdfunding campaign.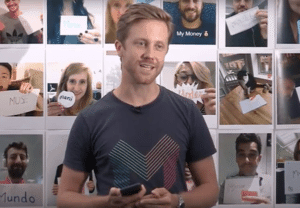 Monzo (originally known as Mondo) caught the public eye in March 2016 when it raised  £1 million through equity crowdfunding platform Crowdcube in just 96 seconds. Along with the £71 million investment, the challenger bank has raised £19.5 million investment from Thrive Capital, £5 million from Passion Capital and £1.5 million from Orange Digital Ventures, and nearly £2.4 million through its second Crowdcube campaign earlier this year. Earlier this fall, Monzo achieved its full UK banking license.
According to Telegraph, Blomfield stated that the bank is looking to secure between £10 million and £30 million. He shared with the media outlet:
"We'll end up with a wide and diverse shareholder base and that will inevitably add to the momentum for a float as people will want liquidity."
Blomfield also mentioned that a Monzo IPO may happen between two and seven years. He then added:
 "An IPO is not the end goal. It's a stepping stone along the way. The goal is to build a massive company that helps the lives of millions of people around the world."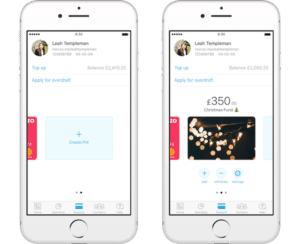 Meanwhile, Monzo is currently rolling out new features for its users, including Pots, which is described as a simple way to set money aside within a user's main Monzo account. The bank stated:
"Imagine having a pot set aside for bills, and paying your direct debits straight from the pot. You'd always know you had enough cash to cover the essentials, leaving you free to use your Monzo card for everyday expenses, without worrying you'll overspend."
Users may start using Pots features once they upgrade their Monzo accounts.