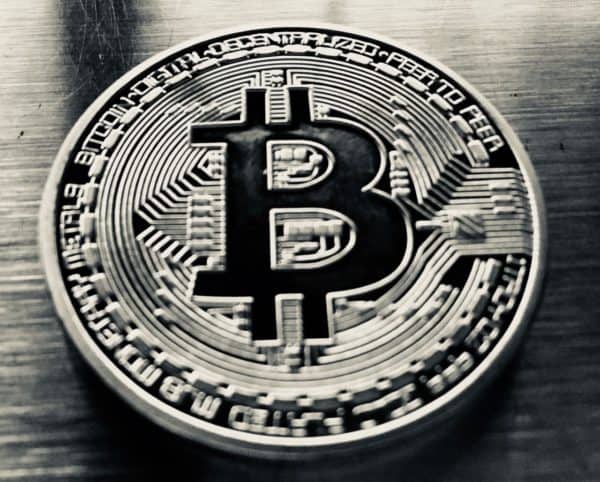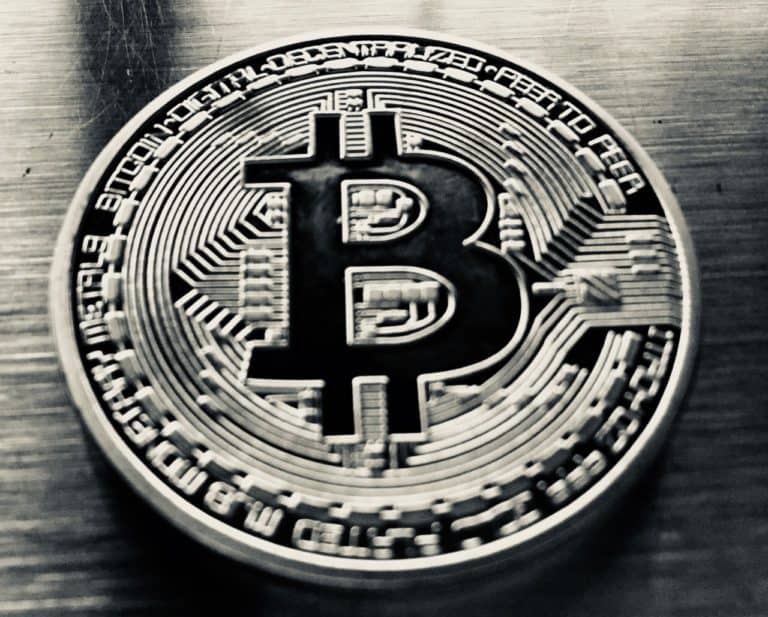 Earlier this week, Russian Minister of Communications and Mass Media, Nikolai Nikiforov revealed that he believes Russia will never legalize bitcoin. According to TASS, the government-run media outlet, Nikiforov shared his thoughts about bitcoin by stating::
"Bitcoin is a foreign project for using blockchain technology, the Russian law will never consider bitcoin as a legal entity in the jurisdiction of the Russian Federation. However, I think that it is quite possible to use blockchain technology and the use of various digital tokens."
The news of Nikiforov comes less than two months after the Russia Communication Ministry reportedly submitted the documents containing details that were related to cryptocurrency adoption. The Minister at the time notably explained:
"We have submitted a draft decree regulating the legal adoption of cryptocurrency."
The Minister also stated that that the Ministry itself had an interest in foreign instruments as Bitcoin previously. He shared:
"That is why I think we should go ahead from the technological viewpoint, providing such instruments. It is hardly possible to get anything via restrictions amid digital economic development."
Nikiforov added that the Bank of Russia and the Finance Ministry will have a final say on Bitcoin's fate in the country.
Meanwhile, on the topic of cryptocurrency, Russia's central securities depository, the National Settlement Depository (NSD), shares that it has created a Blockchain based confidentiality solution. At the time, NSD reported that the solution opens prospects for implementation of blockchain-based corporate solutions across a broader realm of services. The organization also noted that it took half a year for its development team to find a solution for the challenge of maintaining confidentiality when verifying distributed ledger transactions.