The Consumer Financial Protection Bureau (CFPB) has endured a stormy odyssey in its short tenure as the newest federal bureaucracy in Washgton, DC. Yesterday, the storm strengthened as outgoing Director Richard Cordray selected Leandra English to lead the CFPB as Acting Director. In a one-two punch, Cordray named English deputy director of the agency and a pawn in part of a larger political battle. English had most recently been serving as the agency's chief of staff.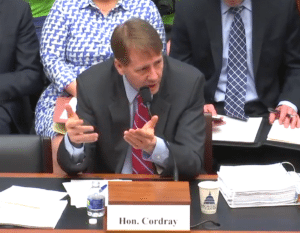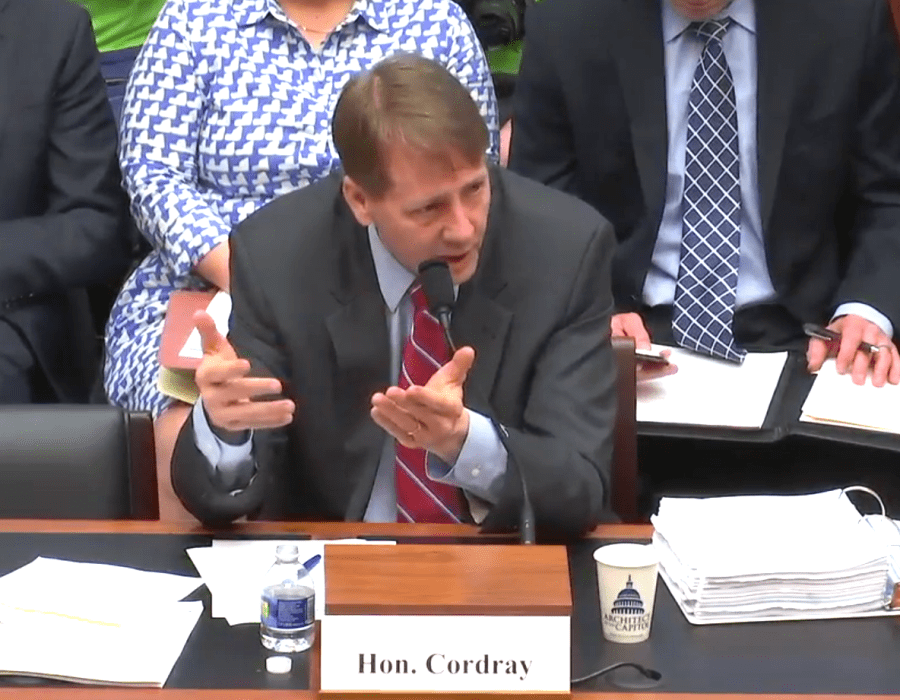 In a note to the CFPB staff, Cordray stated;
"upon my departure, [Leandra English] will become the acting Director pursuant to section 1011(b)(5) of the Dodd – Frank Act. In considering how to ensure an orderly succession for this independent agency, I determined that it would be best to avoid leaving this key position filled only in an acting capacity. In consultation over the past few days, I have also come to recognize that appointing the current chief of staff to the deputy director position would minimize operational disruption and provide for a smooth transition given her operational expertise."
Unfortunately, the only thing Cordray ensured was more confusion and questions about the Bureau as President Trump quickly appointed OMB Director Mick Mulvaney as Acting Director of the Consumer Financial Protection Bureau;
"Today, the President announced that he is designating Director of the Office of Management and Budget (OMB) Mick Mulvaney as Acting Director of the Consumer Financial Protection Bureau (CFPB). The President looks forward to seeing Director Mulvaney take a common sense approach to leading the CFPB's dedicated staff, an approach that will empower consumers to make their own financial decisions and facilitate investment in our communities. Director Mulvaney will serve as Acting Director until a permanent director is nominated and confirmed."
So who wins this political dog fight? That is not quite clear. According to an article in Politico, existing federal rules on the selection of an acting Director for the CFPB are in conflict.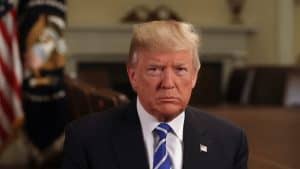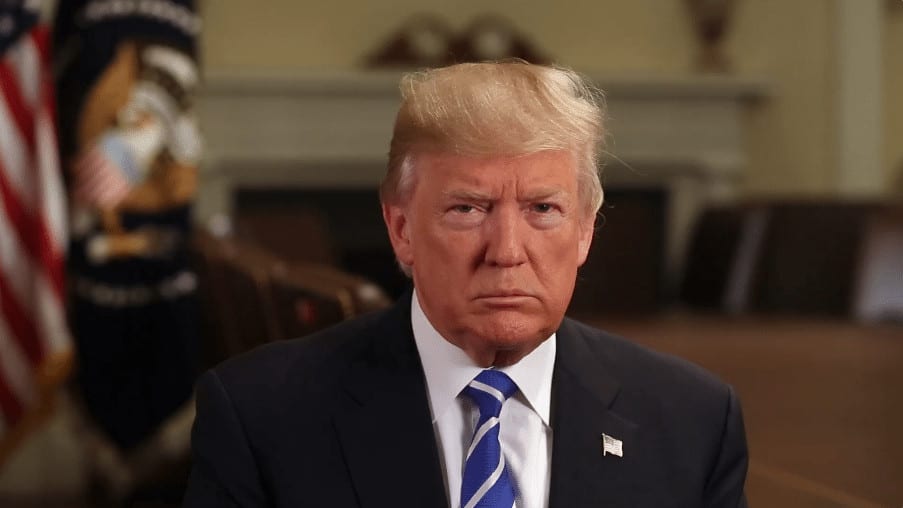 The CFPB was created as a knee jerk reaction to the fallout of the Great Recession as part of the Dodd-Frank Wall Street Reform and Consumer Protection Act. Since inception, critics have hammered the CFPB as on a mission to justify its $600 million budget by aggressively pursuing high profile enforcement actions. Republicans have labeled the CFPB as government at its worst – an act of Congress that made government bigger but not more effective.

In late 2016, a federal court declared the CFPB unconstitutional as it lacked much needed governmental oversight, addressing specifically the agency's structure and the amount of control exercised by its director. Cordray's decision to appoint an Acting Director without consulting the administration highlights a need for reform.

This political fisticuffs will eventually work itself out one way or another. As for Cordray, his parting shot at the Trump administration may be indicative as to the type of campaign he will operate as he runs for governor in Ohio.

Sponsored Links by DQ Promote