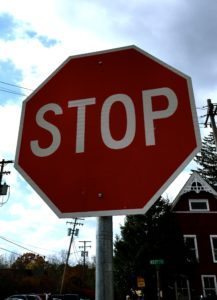 According to a report in El Español, peer to peer lender Comunitae has ceased all operations indefinitely due to fraud detected on the platform this past October. The Comunitae web site is still live but certain portions are not functional.
Madrid based Comunitae is described as the "first major player" in the space in Spain. Founded in 2008, the online lender first provided consumer loans but pushed into SME lending in 2013. The report quotes  thje company's founder and CEO, Arturo Cervera, who explained they have commenced legal action against the alleged fraudsters. A determination as to whether or not the online lender will continue once a resolution has been determined has not been decided.
Additionally, Comunitae decided in November to dissolve the board of directors and to keep Cervera as the sole administrator.
El Español says that in recent months several partners had injected sufficient capital to maintain an "orderly closure." Management says that all investors have been contacted regarding the situation.
Comunitae has reportedly raised in three funding rounds for a total of €4 million.