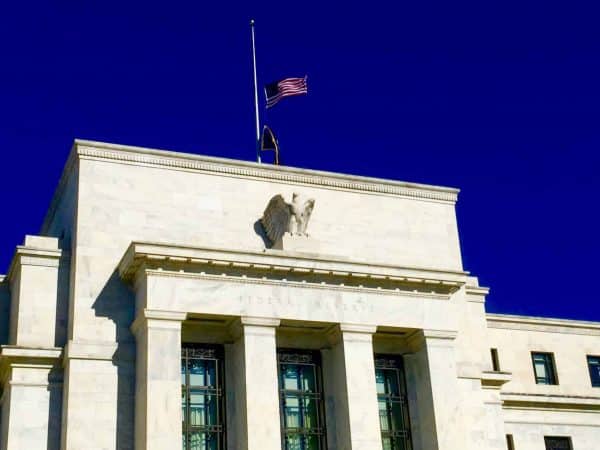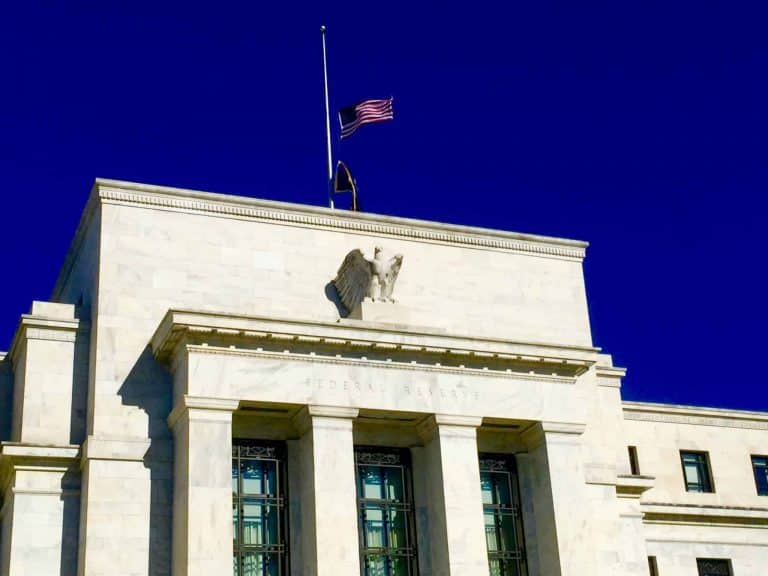 The Federal Reserve Vice Chairman for Supervision, Randal K. Quarles, commented on digital currencies today in a speech in Washington, DC. Quarles cautioned on cryptocurrencies noting that;
"Digital currencies may not pose major concerns at their current levels of use, more serious financial stability issues may result if they achieve wide-scale usage."
Quarles mentioned Bitcoin specifically saying distributed ledgers or Blockchain, may offer useful new ways to store, transfer, and protect data and traditional financial assets, but with crypto the price risk and potential liquidity and credit risk pose a large challenge for the system.
Quarles added;
"Without the backing of a central bank asset and institutional support, it is not clear how a private digital currency at the center of a large-scale payment system would behave, or whether the payment system would be able to function, in times of stress."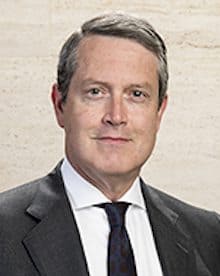 Quarles also urged caution with the concept of central banks creating their own digital currency. Several other countries have hypothesized about the potential of creating their own cryptocurrency. In fact, China has been experimenting with their own cryptocurrency under the auspices of the Peoples Bank of China. Quarles believes that financial stability requires that the payment system be reliable and dependable so that the public can trust it and there is tension between innovation and the need for financial stability.
"I would urge caution, particularly for countries like the United States with highly developed banking systems and ongoing robust demand for physical cash," said Quarles in regards to the US pursuing a bespoke crytpocurrency.
Sponsored Links by DQ Promote