GoFundMe announced this week it is introducing a 0% platform fee, starting with new personal fundraising campaigns based in the U.S. during the holiday season. The funding portal stated that it will do what works best for its giving community to provide the best experience, support, and product.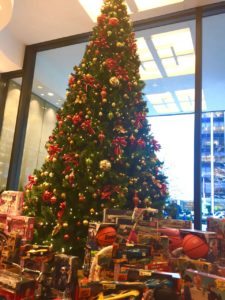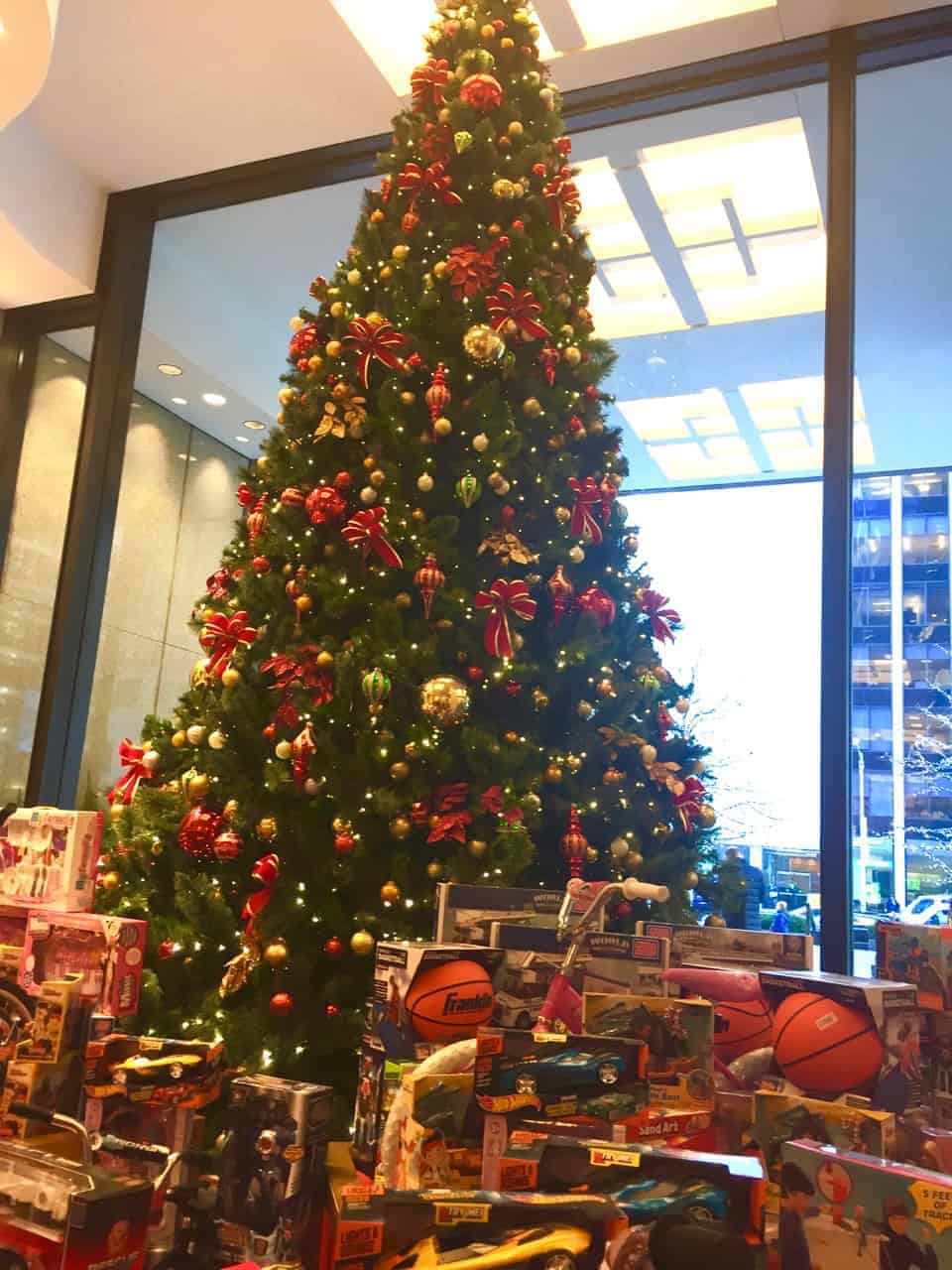 Speaking about the holiday perk, Rob Solomon, GoFundMe CEO, stated: 
"The holidays are a time for giving and generosity. GoFundMe is always looking for ways to make fundraising easier, faster, and more successful, and this time of year made perfect sense for introducing this pricing structure. From the beginning, our giving community has been incredibly generous. With this 0% platform fee, we will rely on voluntary tips from our donors to help with the costs associated with providing our best-in-class customer service, trust & safety protections, and social fundraising technology."
Launched in 2010, GoFundMe is the world's largest social fundraising platform, with over $5 billion raised so far and has a community of more than 50 million donors.
GoFundMe added that for now, all charity and international campaigns on its crowdfunding platform will retain their current pricing structure.