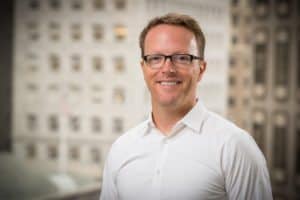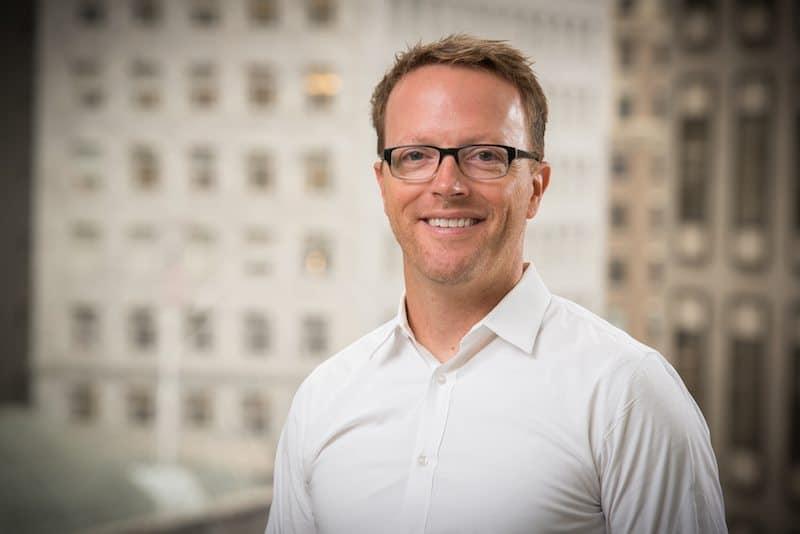 LendingClub (NYSE: LC), the leading marketplace lending platform in the US, has closed a "first-of-its-kind" transaction: a whole loan transaction structured as a tradable, pass-through security labeled as a Consumer Loan Underlying Bond or "CLUB Certificate". This first transaction totaled $25 million with an institutional investor seeking a liquid vehicle with which to access the consumer credit asset class.
LendingClub said the CLUB Certificate transaction consisted of whole loans structured as a pass-through security. The instrument trades in the over-the-counter market with a CUSIP and is cleared through the Depository Trust and Clearing Company (DTCC).
Scott Sanborn, CEO of LendingClub, described the Club Certificate as a new milestone that indicated LendingClub's ability to innovate for both investors and borrowers.
"We're leveraging all of the capabilities we've developed to quickly react to the needs of both our borrowers and our diverse investor base," said Sanborn.
Patrick Dunne, LendingClub's Chief Capital Officer, said that by pooling loans in a pass through security they have completed an "unprecedented" transaction in the marketplace lending space. Dunne said the transaction provided effecient access to their asset class that met the needs of an investor in a single fixed income security with greater liquidity.