On Friday, RateSetter announced it is now expected to launch the RateSetter ISA in February 2018. The platform revealed that as a reward to its loyal customers, the RateSetter ISA will exclusively be available to its existing lenders for an initial two week period.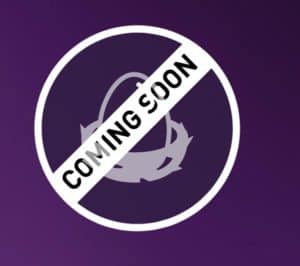 RateSetter stated once the ISA launches, customers will have until 5 April 2018 (the end of the current tax year) to invest the 2016-17 ISA allowance – £20,000 in their RateSetter ISA. This figure will notably be lower if customers have already used part of their tax-free allowance in another ISA.
"Investing through in the RateSetter ISA will work just like the RateSetter Everyday Account – you'll be able to lend in the Rolling, 1 Year and 5 Year markets, with the key difference that all the interest you earn will be completely free of tax. When the ISA launches, you will see the option to set up an ISA when you log into your RateSetter account, and should you choose to set one up, you'll then be able to manage both your ISA and Everyday accounts using the same login. As with all types of ISA, investment limits apply. The current limit is £20,000 each year, which you can invest in stocks and share ISAs, cash ISAs and of course the RateSetter ISA."
RateSetter added that starting April 6, 2018, it will accept transfers of ISAs, which means customers with ISAs, stocks and shares ISAs, and other Innovative Finance ISAs will be able to transfer funds from these accounts into the RateSetter ISA while retaining the benefit of the tax-free wrapper.