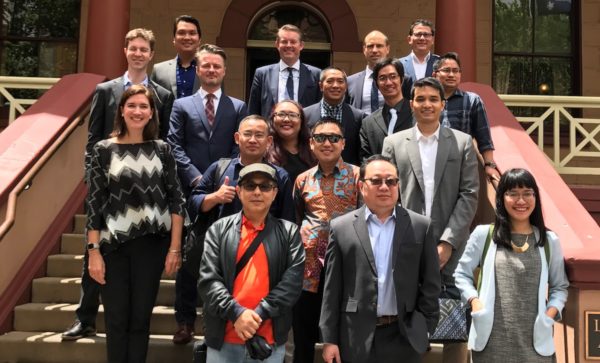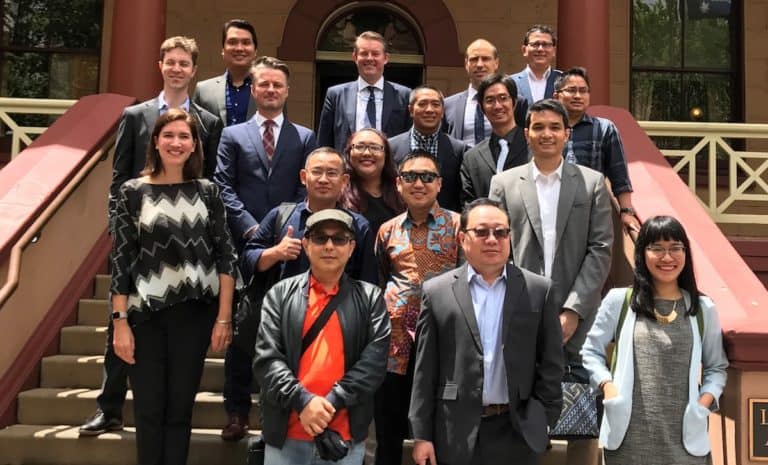 FinTech Australia reports on a major Indonesian delegation, including 16 companies and the nation's financial services regulators, that discussed topics such as financial innovation and how to foster a robust Fintech industry. FinTech Australia described the delegation as arguably the most significant group of Indonesian Fintech businesses to ever travel to Australia.
In April, the Australian Securities and Investments Commission (ASIC) and Indonesia's OJK signed an agreement to promote innovation in financial services in their respective markets. This visit was chaired by FinTech Australia and Fintech Indonesia and has been delivered by the Department of Foreign Affairs and Trade, the Australia-Indonesia Partnership for Economic Governance, Austrade, the New South Wales and Victorian Governments, and Stone & Chalk.
Indonesia is an enormous market with a population topping 250 million people. The highly diverse country is a developing nation that is in search of solutions to provide financial services to a largely underbanked population. The Indonesian firms, who are active in areas such as peer-to-peer lending, payments and digital investment, joined senior officials from Indonesian financial regulators OJK (Otoritas Jasa Keuangan) and Bank Indonesia on the three-day tour of Sydney and Melbourne. The project is being chaired by the respective Fintech industry associations for Australia and Indonesia, and strives to build deeper Fintech industry connections between the two nations.
Indonesia is emerging as a prominent hub for Fintech and start-up businesses in South East Asia. Currently, there are 53 Fintech investments projected to be completed in 2017, and US$3 billion of early stage and start-up investment in the year to date.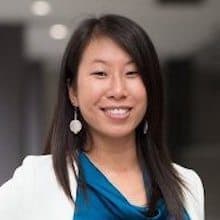 Both the public and private sector have come together to improve Fintech innovation in Australia. The industry has grown from around 100 companies in 2014 to almost 600 today. Fintech is now the largest startup sector in Australia, with one in five startup founders targeting the sector.
"Australia and Indonesia have vibrant, complementary fintech ecosystems, but we are only just starting to build the connections between them," said Danielle Szetho, CEO of FinTech Australia. "Our two markets are very different, and that actually represents a huge opportunity for innovation if we can work together more closely to help companies understand the contours of each others' markets."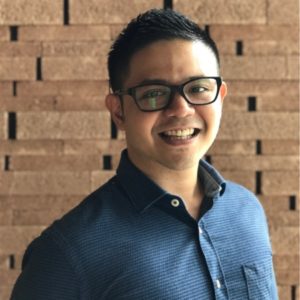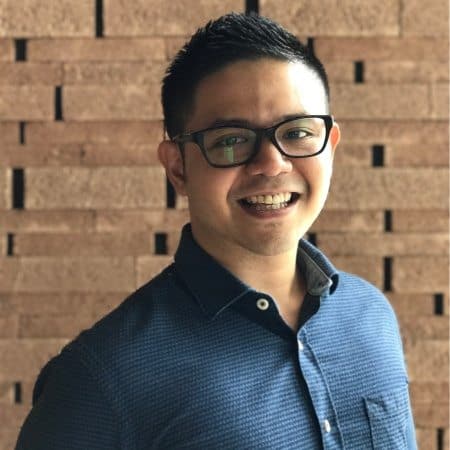 Fintech Indonesia Executive Director for Public Policy Ajisatria Suleiman added that both countries will benefit from knowledge sharing and further development of strong business ties.
"We know that Indonesian fintech will play an important role to support the country's growing online transactions economy and to serve its tens of millions of unbanked small businesses. There are also specific areas of technology where Australia and Indonesia can collaborate, including in deep tech and cyber security, along with work together on talent exchanges."
Andy Zain, Managing Director of Kejora Ventures (a Indonesian venture capital investor), believes there is opportunity for the two countries to collaborate;
"I've seen first-hand the potential of Australian and Indonesian entrepreneurs to work together to build technology companies – we just need to build more relationships to unlock that potential more often."
The Fintech delegation was said to focus on financial inclusion, which is seen as a key pillar of attempts to reduce poverty by the Indonesian Government. There are 49 million unbanked micro-enterprises in Indonesia and the fintech sector has been identified as having potential to advance financial inclusion for both business and individuals.

The Indonesian delegates also had the opportunity to learn about Australia's new $1 billion New Payments Platform (NPP) which allows people to make near real-time and data-rich payments to meet the evolving needs of a 24/7 digital economy. The NPP is due to go live in early 2018.

Sponsored Links by DQ Promote